Welcome to our FREE Help and Advice Section
We offer thoughts, tips, observations and advice on buying, selling as well as discussing what is happening in the town's property market itself, to looking at specific streets or housing estates. At other times, we will post what we consider decent buy to let deals. The deals will be on the market in Walton on Thames and surrounding areas. I like to look at the whole of market and give you, what I consider the best investment opportunities.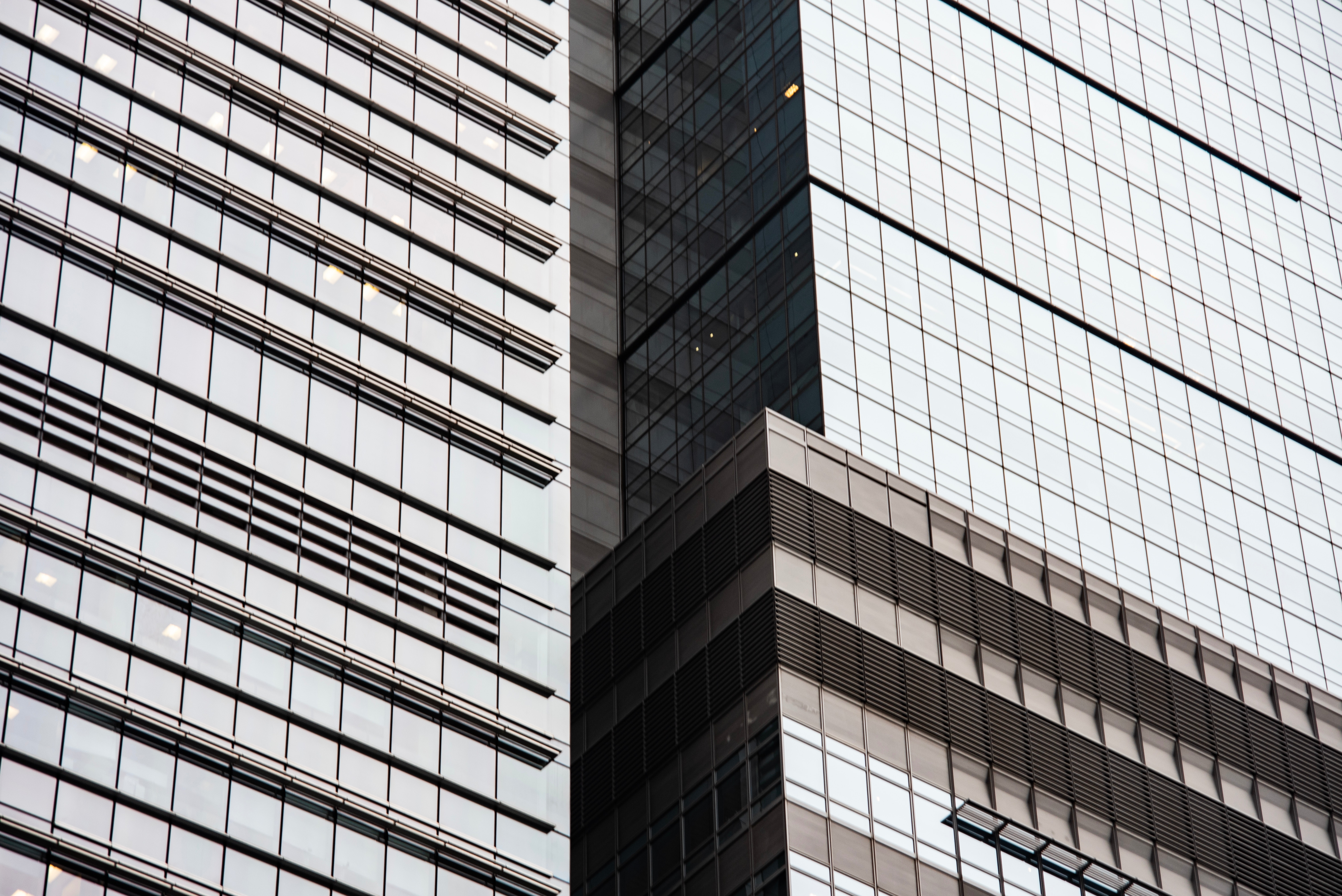 The Fitness for Human Habitation Bill has passed through Parliament, receiving Royal Assent on December 20th 2018. The Bill is now an act of Parliament, making it law. The Bill will come into force on March 20th 2019.
read more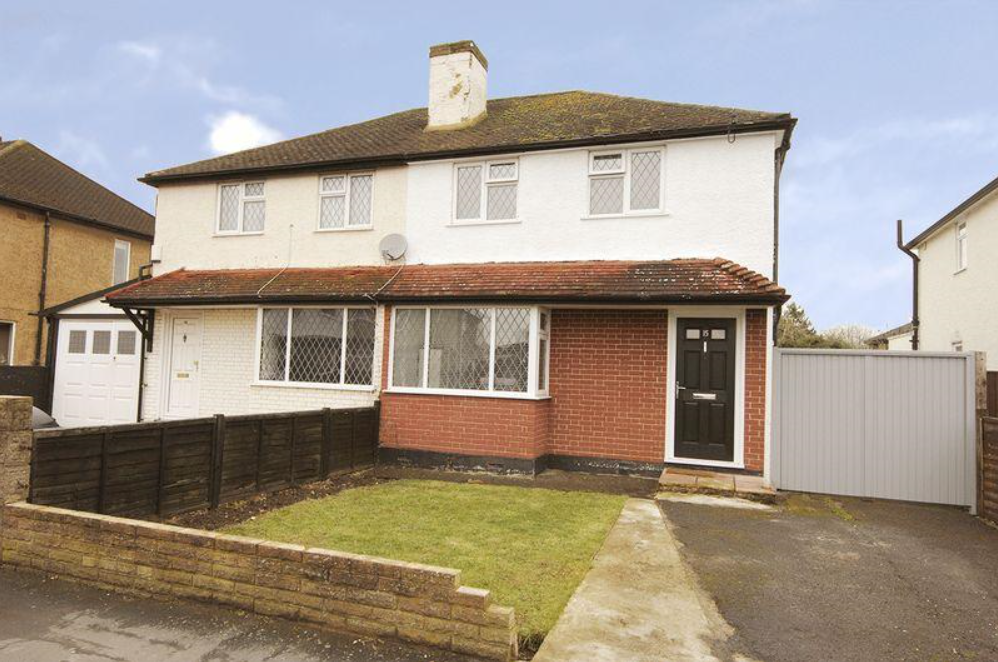 This three bedroom semi detached house is located a moments walk from Walton Town Centre. This property has been modernised superbly by the current owners within the last few years and is currently let out. Tenants in this part of Walton benefit from good access to...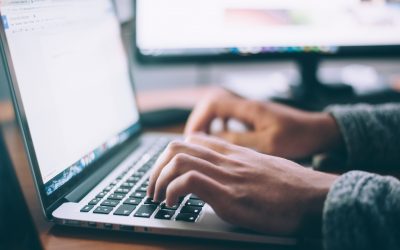 On the 1st June 2019 the Lettings Fee Ban comes into force and there will be a lot of changes that everyone needs to be aware of.
read more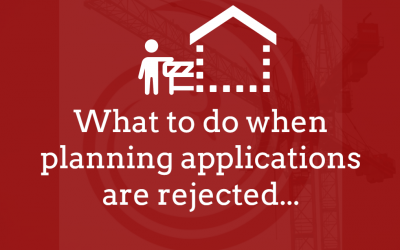 After weeks and months of planning your extension or building project, you have done the homework only to be declined at the point of application… Urgh! What now? All good; here are some options…
read more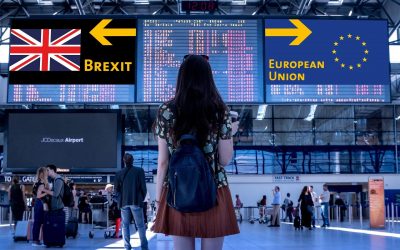 In this 2-minute read, we look at the effect leaving the EU has had on the property market, and if there will be a 'Brexit bounce' for house prices in Walton On Thames. Love it or loathe it, or simply sick to the back teeth of it, Brexit is happening. But what impact...
read more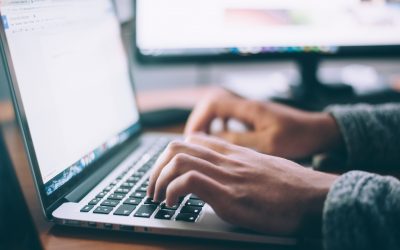 On the 1st June 2019 the Lettings Fee Ban comes into force and there will be a lot of changes that everyone needs to be aware of.
read more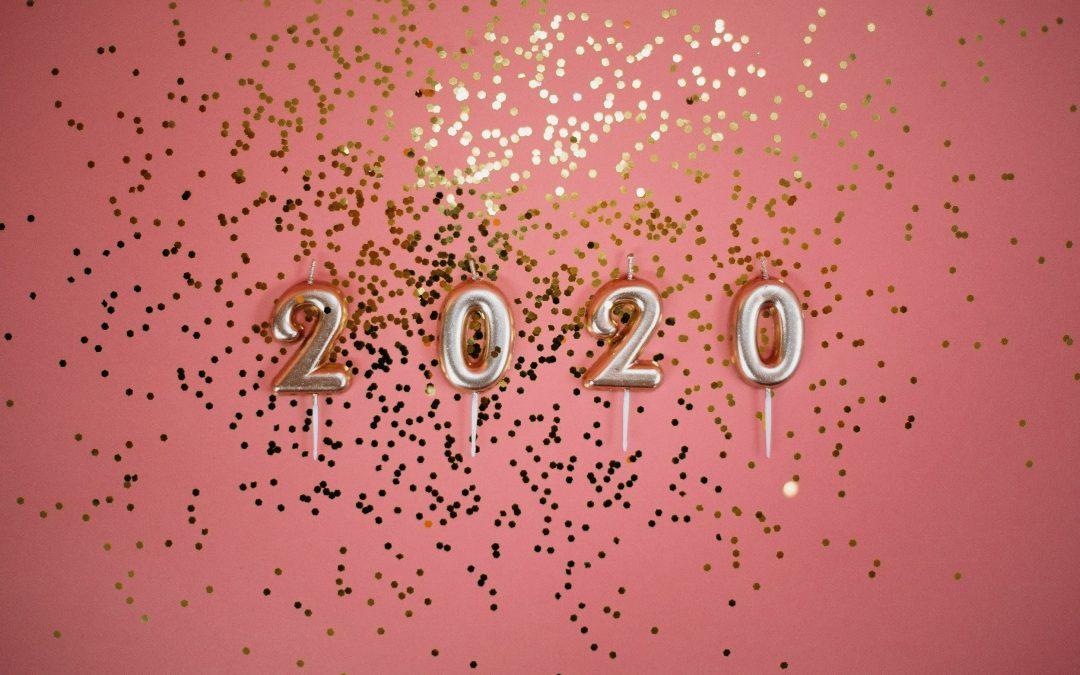 In this 2-minute read, we look at how you can make your New Year resolutions last longer and why there's one big lifestyle change we're experts at helping you stick to. We all know making New Year's resolutions are simple but sticking to them is a lot harder. The top...
read more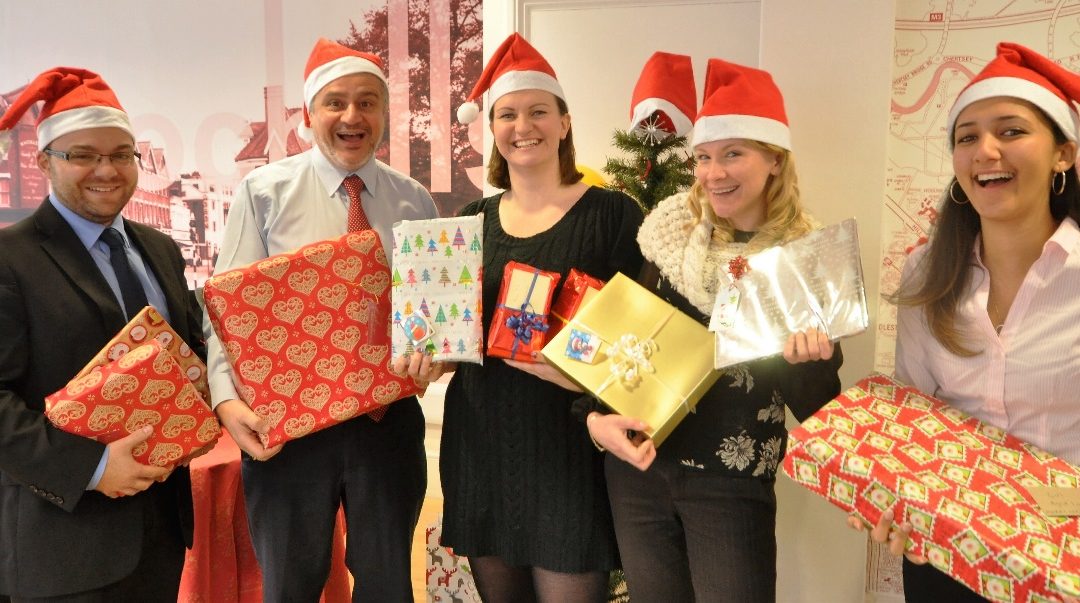 For the last two year Rochills have helped Home Start provide Christmas gifts for children in the local area who may not have the opportunity to receive a gift over Christmas. Every year local residents come into our office and donate a gift for children in need....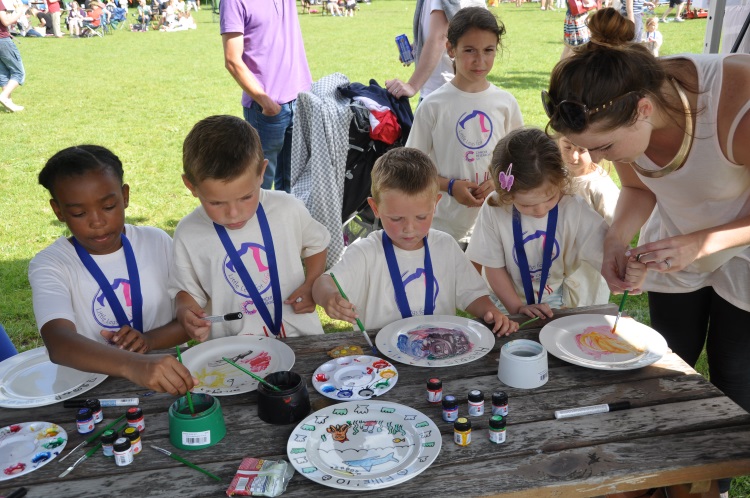 In 2013 and 2014 Rochills were proud sponsors of the Little legs charity event to raise money for Cancer Research.  As well as racing,  children were given a plain white plate and asked to paint an image of their own design.  All the plates were then displayed in our ...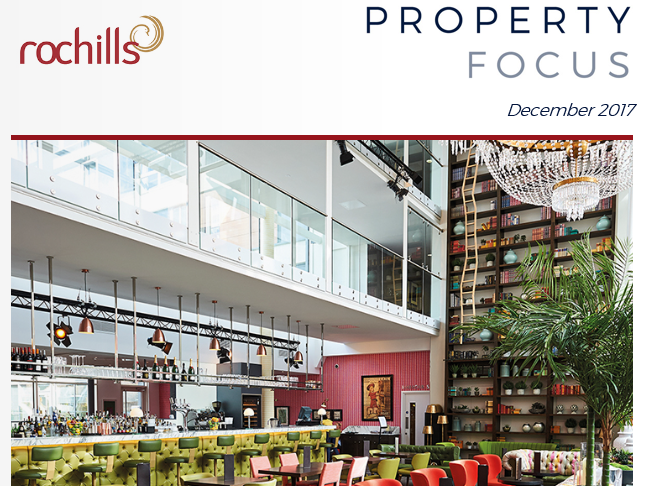 Whether you're buying, selling or renting, you can join the Walton Property Community Group on Facebook for more free property advice and local property news.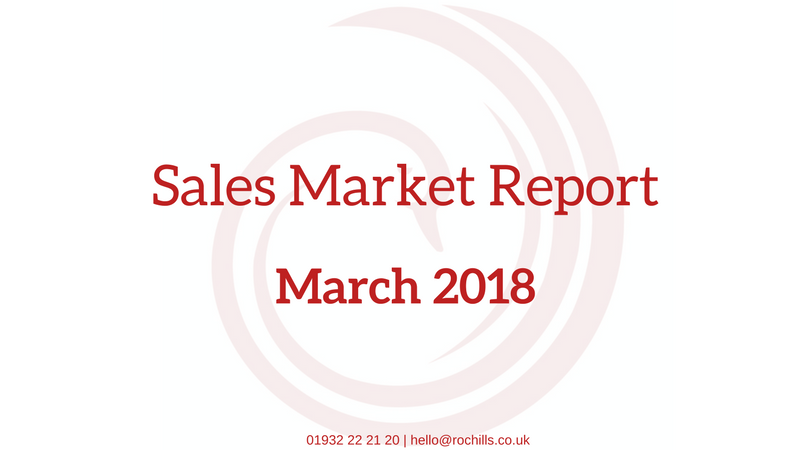 UK house prices rose by 5.2% over 2017 according to the UK house price index, taking the average price of a home to £226,756. Within England, strongest growth was recorded in the South West (7.5%) and both the East and …
Rochills In The Community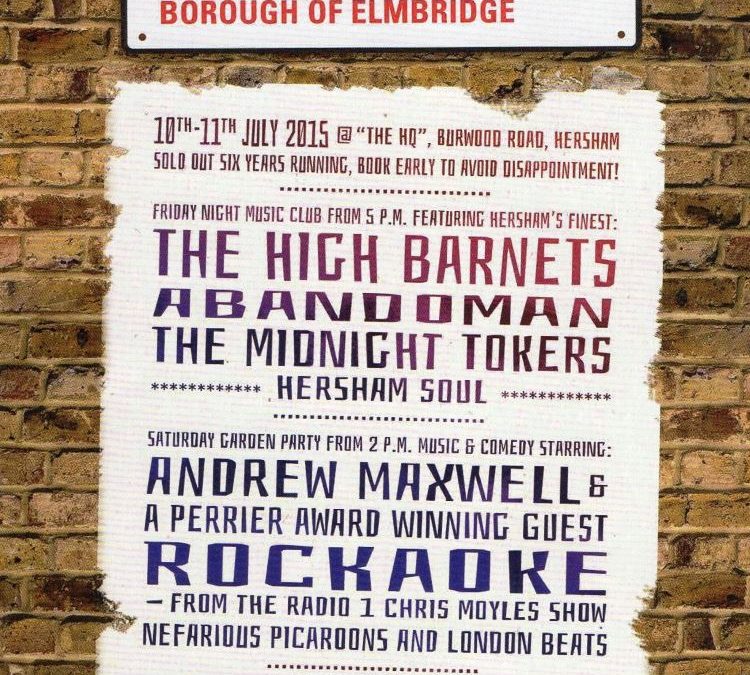 One of the biggest events in the Hersham calendar is the Hersham Beer Festival.  This is a fund raising event supporting Hersham Troop B Scouts Group organised and run by volunteers.  Rochills are delighted to have been apart of the sponsorship team.
"Very Pleased…"
We have been very pleased with the efficiency and professional attitude at Rochills. Craig has helped us first time buyers through the whole process. The whole team was always polite and helpful. Really felt Rochills were on our side. Made the whole process relatively stress free. Thank you so much. Very Happy!!
"Grateful For Your Help…"
Many thanks for all your efforts on this rather marathon transaction. You have been a great help and have truly deserved to earn this one. Expensive for me but well deserved by you… Grateful for your help on this one.
"Thanks for your help and support…"
Apart from our mortgage lender, everything else has gone fantastically smoothly with very little stress! Thanks to Laura and Craig at Rochills for their help and support through the process.
"Great Experience…"
Great experience and very helpful in chasing the solicitors. Thanks to Craig and the team.