The Rochills blog
Industry News, Advice and Tips from our local Property Experts.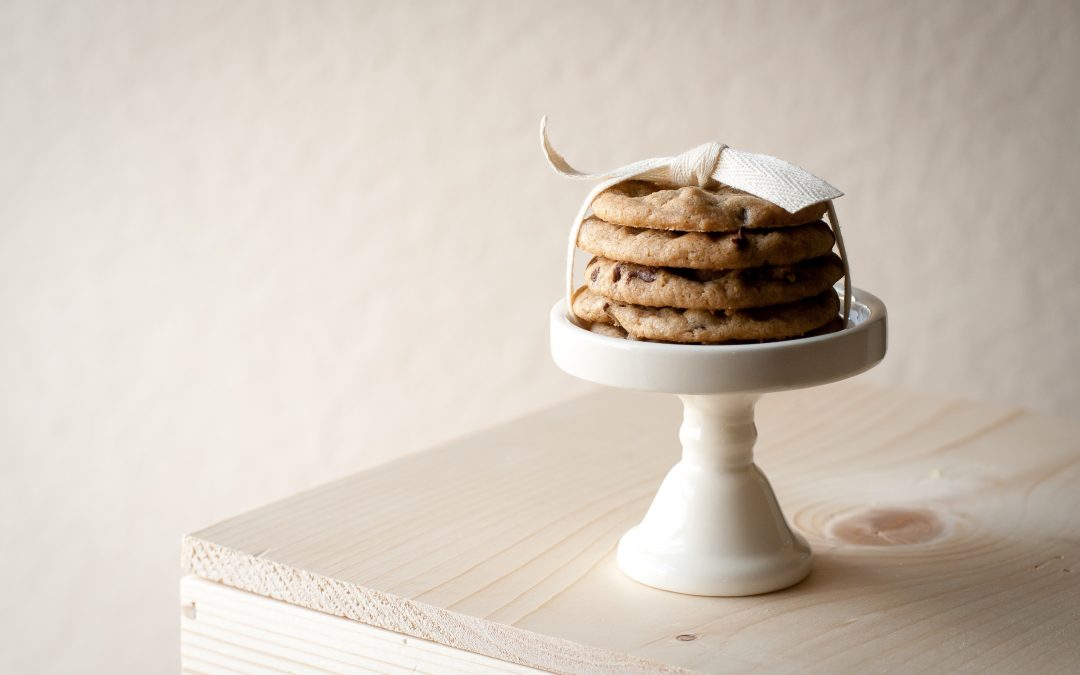 Are you thinking of putting your house for sale but not sure how to present it? Don't worry you are not alone, we've helped thousands of homeowners achieve an asking price offer over the last 16 years. All you need to do is follow these 7 easy tips for presenting your...
Most Popular Posts
Why not check out our most popular blog posts.