The Rochills blog
Industry News, Advice and Tips from our local Property Experts.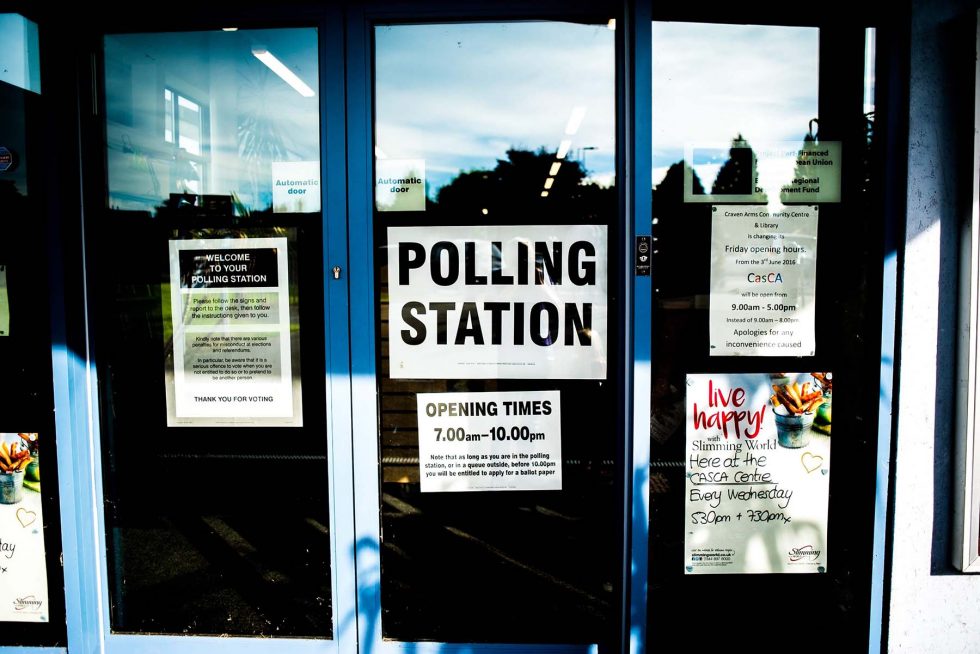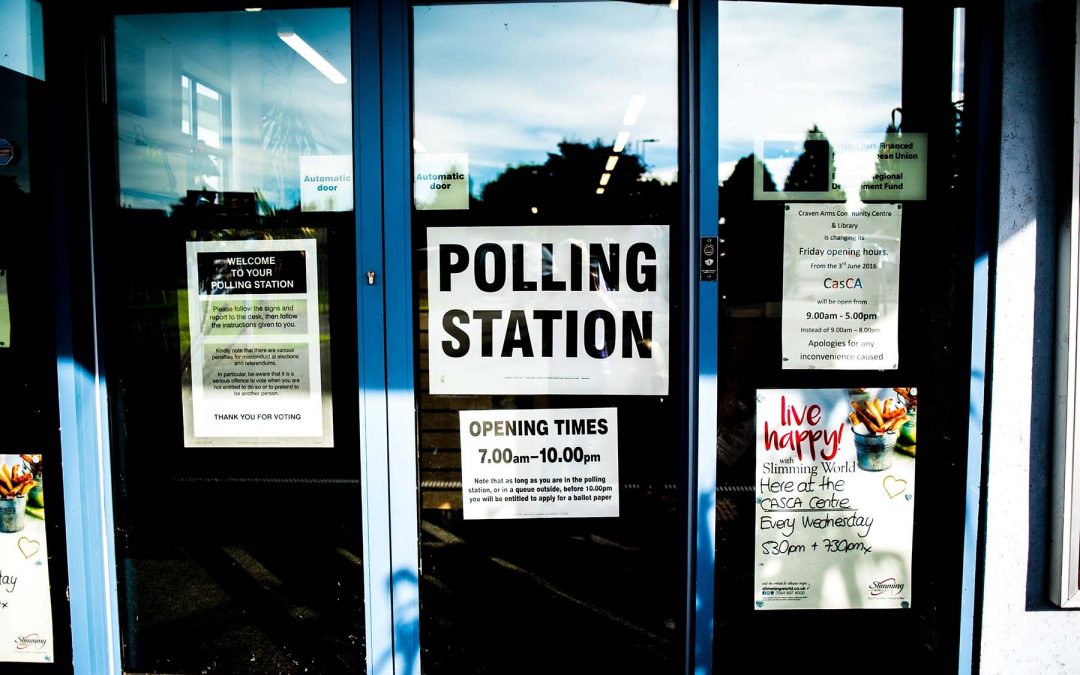 In this 60-second read, we take a very quick look at what happened last night and what itmeans to the property market in Walton on Thames. Here is a Non-party political broadcast by Rochills.Boris Johnson and the Conservative Party have won a large majority following...
Most Popular Posts
Why not check out our most popular blog posts.