The Rochills blog
Industry News, Advice and Tips from our local Property Experts.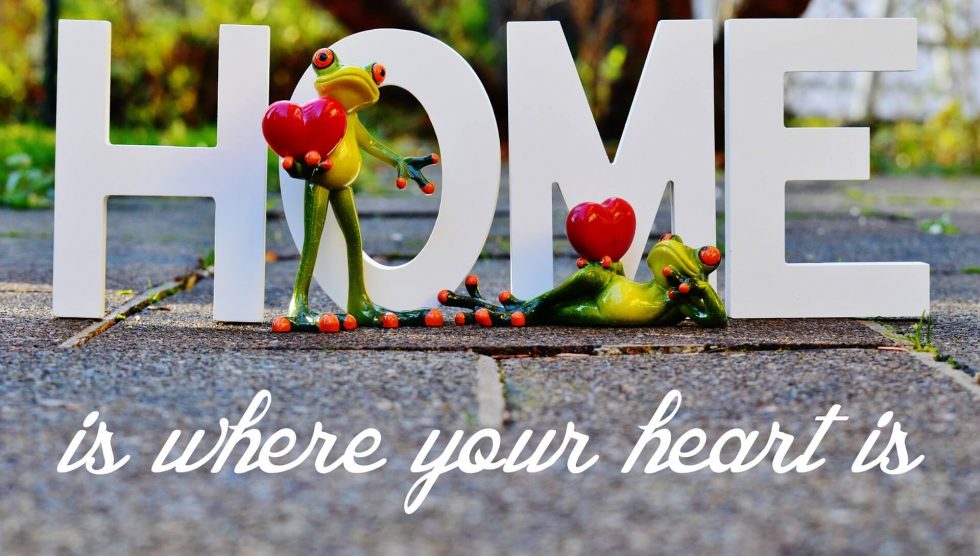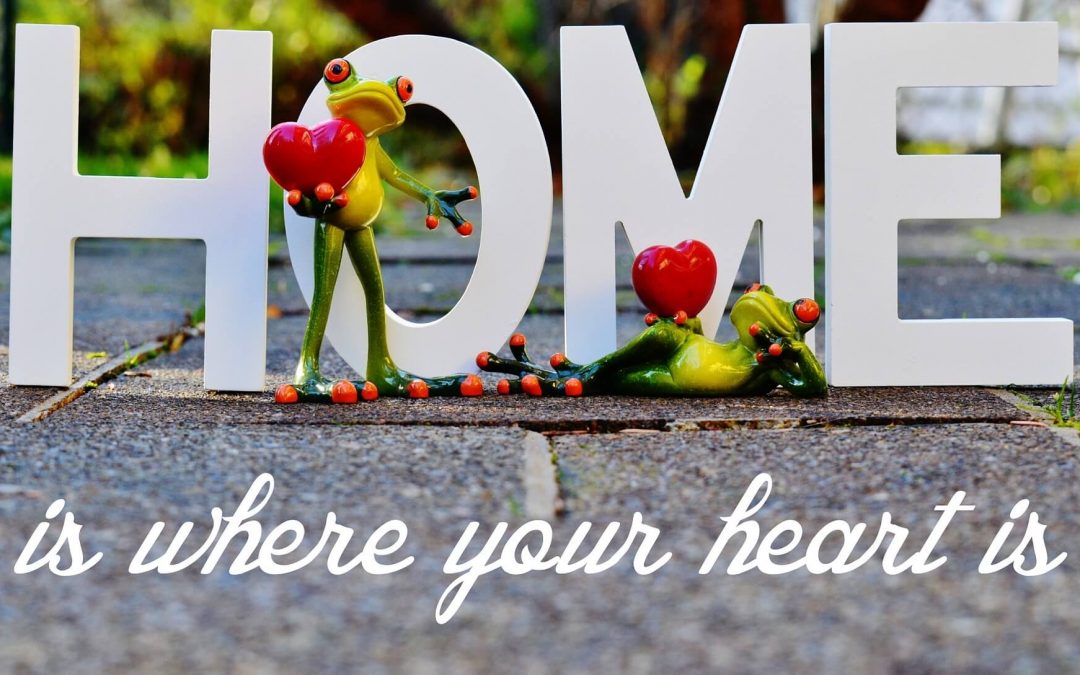 In this 2-minute read, we look at what people love, and hate, about homes in Walton On Thames. Valentine's Day is just around the corner, and with romance in the air, we thought we'd share what makes people in Walton On Thames love their homes. According to a news...
Most Popular Posts
Why not check out our most popular blog posts.