The Rochills blog
Industry News, Advice and Tips from our local Property Experts.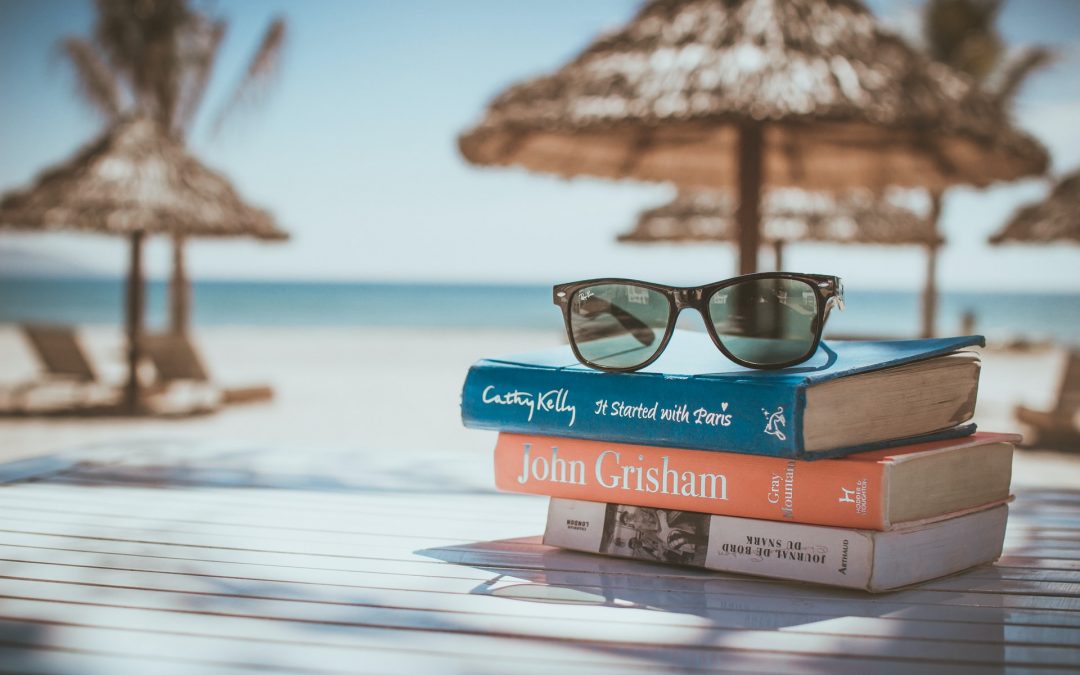 Let's look at the two things which seem sure to happen during this year's summer holiday season—a 3-minute read. It's the 'will we, won't we?' question of the moment. Will we get our two weeks holiday in the sun? Or won't we? The current situation means it's unclear...
Most Popular Posts
Why not check out our most popular blog posts.