Welcome to our FREE Help and Advice Section
We offer thoughts, tips, observations and advice on buying, selling as well as discussing what is happening in the town's property market itself, to looking at specific streets or housing estates. At other times, we will post what we consider decent buy to let deals. The deals will be on the market in Walton on Thames and surrounding areas. I like to look at the whole of market and give you, what I consider the best investment opportunities.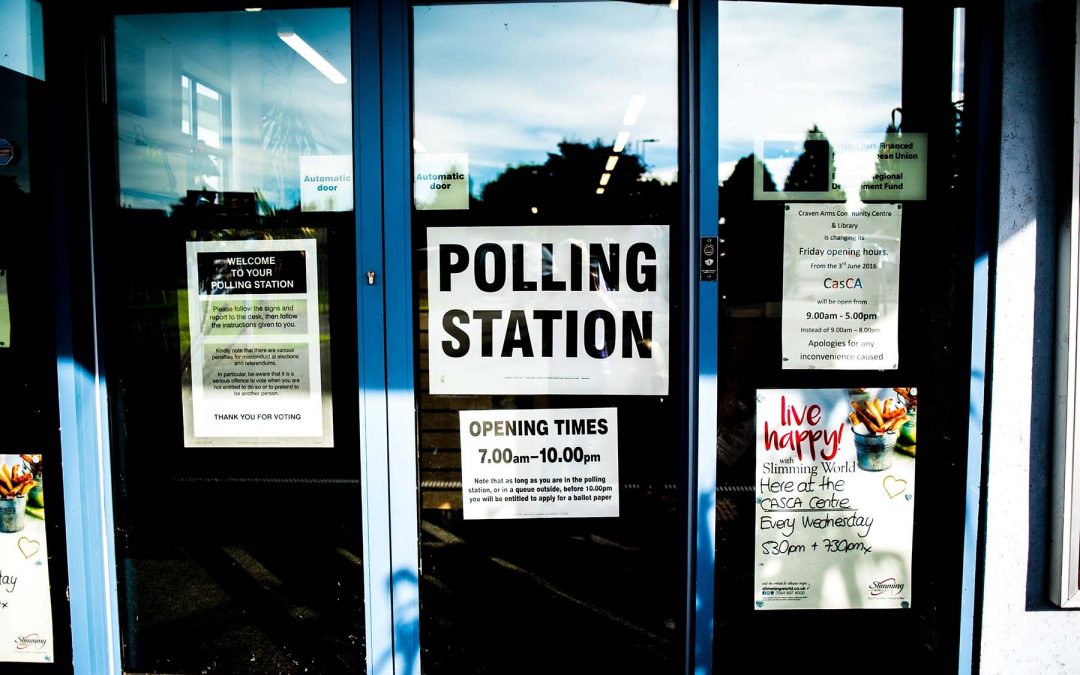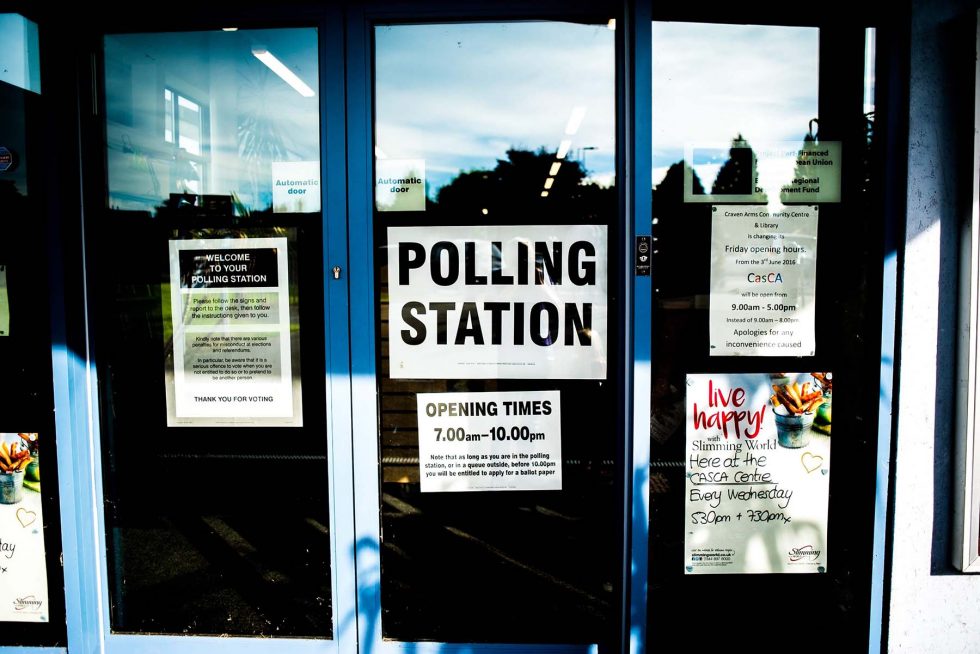 In this 60-second read, we take a very quick look at what happened last night and what itmeans to the property market in Walton on Thames. Here is a Non-party political broadcast by Rochills.Boris Johnson and the Conservative Party have won a large majority following...
read more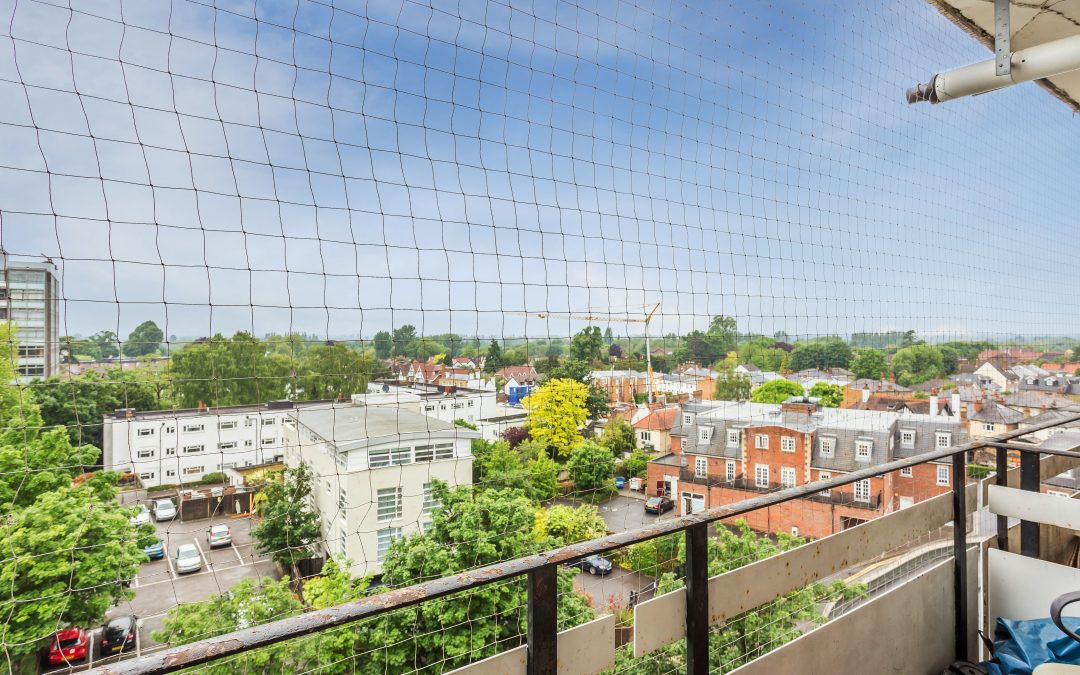 This larger than average two double bedroom flat is situated on the sixth floor and offers a wealth of space along with potential to further improve. On entering the property the entrance hallway gives access to all rooms which include; two double bedrooms, family...
Now that the property market is open for business again, your moving plans can get back on track. Demand from buyers has been up right across the country, with enquiries to estate agents and visitor numbers to the property portals almost at where they were before...
read more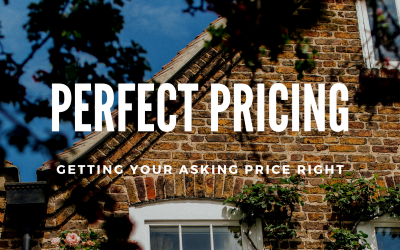 When it comes to marketing your property for sale, the figure you choose as your initial asking price will be a major factor in how many enquiries you get, the number of viewings, how fast you receive an offer, and possibly whether you sell at all. Along with the...
read more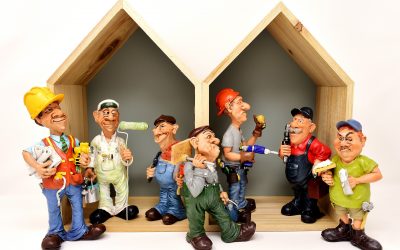 In this 2-minute read, we discover some DIY disasters and why it pays to use professionals. The Do it Yourself industry in the UK is valued at around £7billion a year. But according to a survey from consumer champion Which? DIYers are worth considerably more to...
read more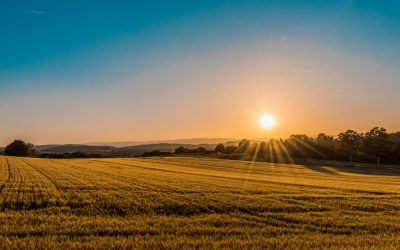 Three months is a long time when you're in lockdown. In this three-minute read, we look back at some of the feelgood stories and snippets that cheered us up during this extraordinary period.  Clapping for the NHS We Brits are usually quite reserved, so it was quite...
read more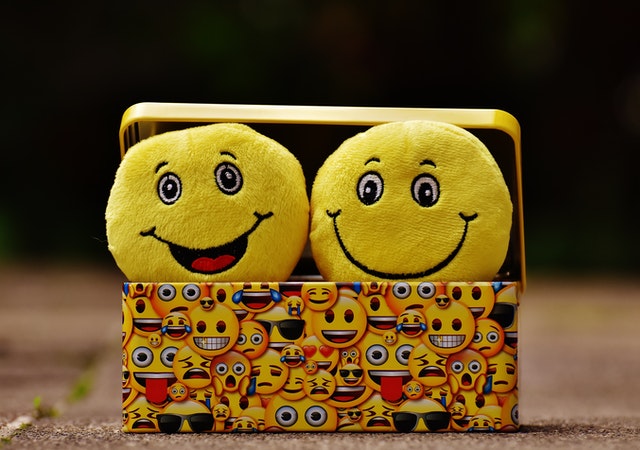 In this two-minute read, we look at why laughter is so crucial during tough times. There's a lot of uncertainty in the world now. But one thing you can be sure of, is that someone, somewhere, is making the most of life and having a bit of a giggle. And that's a wise...
read more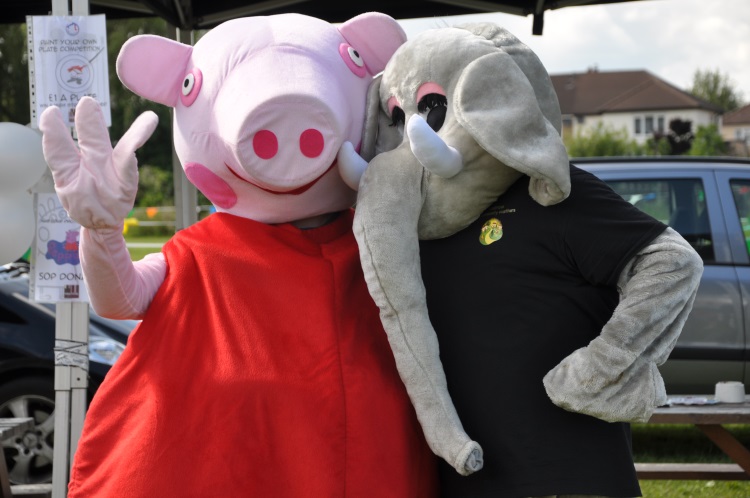 In 2013 and 2014 Rochills were proud sponsors of the Little legs charity event.  We held a Peppa Pig themed day where our staff got into character to entertain the children as they raced and put their artistic designs on plates to raise money for Cancer...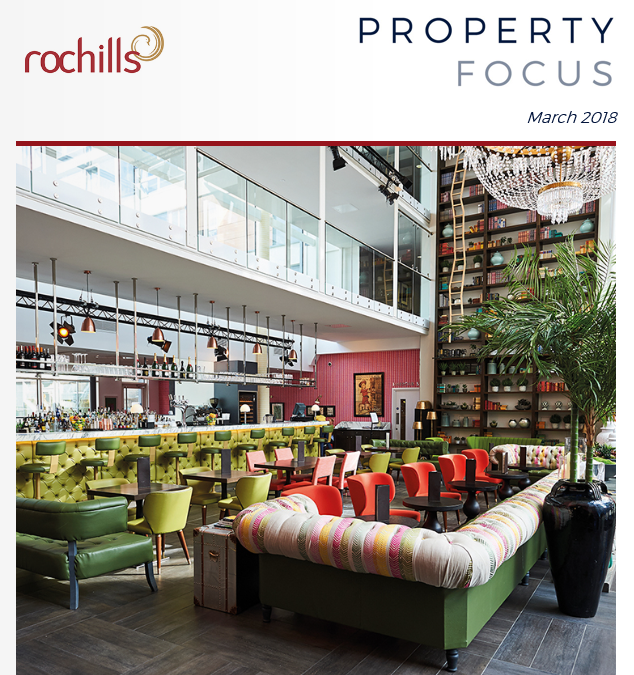 Brose our E-Zine to see the latest listings for Sales and Lettings as well as investment opportunities. If you'd like more information on the listings, call 01932 222120. Whether you're buying, selling or renting, you can join the Walton Property Community Group on Facebook for more free property advice and local property news and market updates.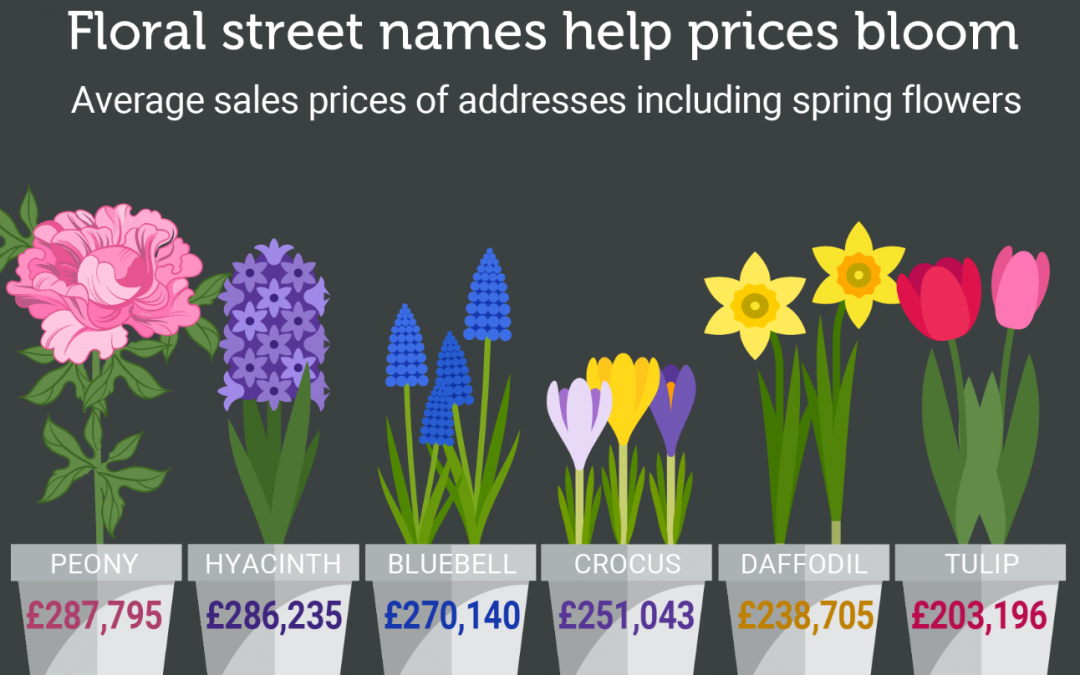 Addresses including spring flowers made up just over 700 home sales in 2017. Those which included Peony or Hyacinth attracted the highest sales prices with Bluebells coming in third place.
Rochills In The Community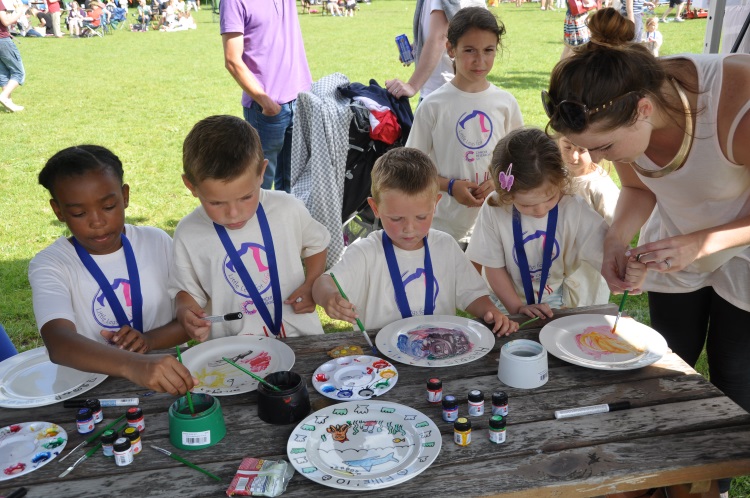 In 2013 and 2014 Rochills were proud sponsors of the Little legs charity event to raise money for Cancer Research.  As well as racing,  children were given a plain white plate and asked to paint an image of their own design.  All the plates were then displayed in our ...
"Very Pleased…"
We have been very pleased with the efficiency and professional attitude at Rochills. Craig has helped us first time buyers through the whole process. The whole team was always polite and helpful. Really felt Rochills were on our side. Made the whole process relatively stress free. Thank you so much. Very Happy!!
"Grateful For Your Help…"
Many thanks for all your efforts on this rather marathon transaction. You have been a great help and have truly deserved to earn this one. Expensive for me but well deserved by you… Grateful for your help on this one.
"Thanks for your help and support…"
Apart from our mortgage lender, everything else has gone fantastically smoothly with very little stress! Thanks to Laura and Craig at Rochills for their help and support through the process.
"Great Experience…"
Great experience and very helpful in chasing the solicitors. Thanks to Craig and the team.