Welcome To Rochills – Walton On Thames Real Estate Agents
Rochills Virtual Val

22 step process to achieve Premium price

Professional letting and management

22 step process to achieve Premium price

Professional letting and management

Videography and professional photography






No sale No fee , No upfront fees

Videography and professional photography


No sale No fee , No upfront fees
Sold by us for 104.55% of the asking price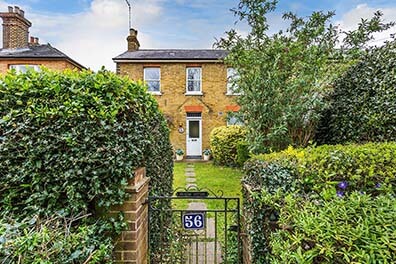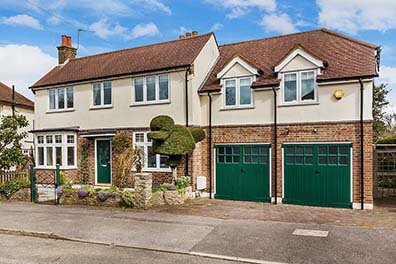 Sold by us for 98.78% of the asking price
We increasingly see buyers from London moving to the Elmbridge environs, such as Walton on Thames , Weybridge , East and West Molesey , and surrounding areas to create a better life for their family. We can help you access the lucrative London and international investor market from our prestigious associated Park Lane showroom at 121 Park Lane, Mayfair. Our showroom in London is amongst the very best placed in Europe, attracting clients from all over the world.
Choosing an Agent to handle the sale of your property is a huge decision and one that should not be taken lightly. Your decision should be based on the results of the Agent, rather than their fee. We achieve on average 99.3%
You also need an agent who has a proven plan to achieve a Premium Price for your property. Rochills 22 Step Plan is based on our Managing Director 40 years+ experience in property and selling ,buying and letting hundreds of properties on behalf of clients. Click here to find out more about our 22 Step Plan.
Landlords letting a property?
As a residential Landlord you have a huge responsibility to ensure your properties are legally compliant and your tenants are safe. It goes without saying that there has been a huge influx of legislation into the Private Rented Sector (PRS) in the last 10-15 years. Many of these pieces of legislation carry civil and in some cases criminal penalties if not adhered to. Unless you are a full-time professional Landlords, it is likely that you will not know or adhere to many of the finer details of legislation. It is therefore vital that your properties are let and managed by a professional and reputable local letting agency.
Meet with Marcel or Sarah to find out how to maximise the value of your property

69 High Street Walton on Thames Surrey KT12 1DJ
A company registered in England and Wales. Registration Number 04899355