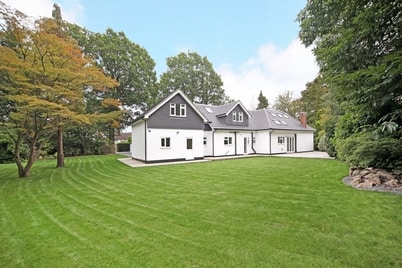 Sold by us for 100% of the asking price.
Sold by us for 100.1% of the asking price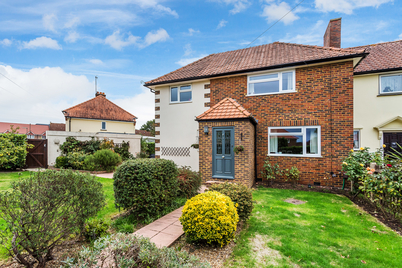 Would You Like To Know How Much You Can Borrow?
Would You Like To Know What Clients Have Said About Us?
We know that seeing is believing. Check out what our clients have said about us to help you make the best decision…
Seller: Honest, Trusting and Results Orientated
I have bought sold and let properties with Rochills over the last ten years and have had the experience with many of the local agents in Walton on Thames. 
I feel that Rochills have offered the following services as part of their package which would not have been standard practice for many others:

A clear understanding of my needs when selling, buying and as a landlord
A clearly defined marketing strategy with on-going flexibility when required
A thorough advertising strategy with substantial web and press coverage
Close communication with a proven track record whilst maintaining consideration to budget
Close communication with sales team and Lettings Team resulting in my needs being achieved on every occasion

Most impressive was that they listen very carefully and take action rather than wait for something to happen. I never had to ask for feedback reports on activity. It has also been a pleasure to deal with the Rochills team and I would highly recommend them to sellers' buyers and landlords.
Seller: Premium price with the best Moving experience
I have worked with the whole team at Rochills over the last 7 years, they have been efficient, fast to react, consistent, reliable and friendly. Their processes are second to none and very detailed. Importantly they have always managed to achieve a premium price in both selling and letting my property. This is always carried out with a friendly and welcoming approach, which is not common with other estate agents I have used in the past. Furthermore they always have my best interests in mind and look at the whole moving process rather than just a quick sale or let.

100% recommend Rochills for any moving experience.