We Live, Work and Play in The Rochills Community
We are a family run business and as our employees are local, it is extremely important to us to be able to  give back to our local community.  Our employees are kind hearted and generous and Rochills are keen to be involved with as many community and charity projects as we can.
Rochils provide real hands-on involvement and support in our community and all events are actively promoted through our marketing initiatives, increasing foot-fall to the event supporting our local schools whilst underpinning our identity as an important and integral part of the local community.
We are here to help, so please do find out if we can assist you in anyway by emailing [email protected]
We look forward to hearing from you!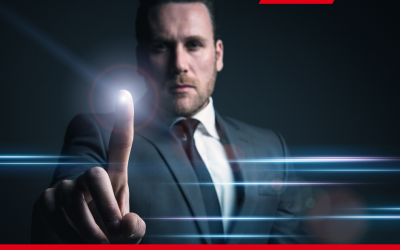 A leading international inventor has chosen Rochills to be one of only ten estate agencies in the world to trial his Artificial Intelligence (AI) software. The reclusive billionaire and his team of experts have created a ground-breaking app that translates a person's...
read more