"Put my home on the market on Christmas Eve? Are you bonkers?" I hear you say!
But we are not bonkers, we are actually trying to position your home in front of the right audience, at the right time to ensure your 2020 gets off to a flying start!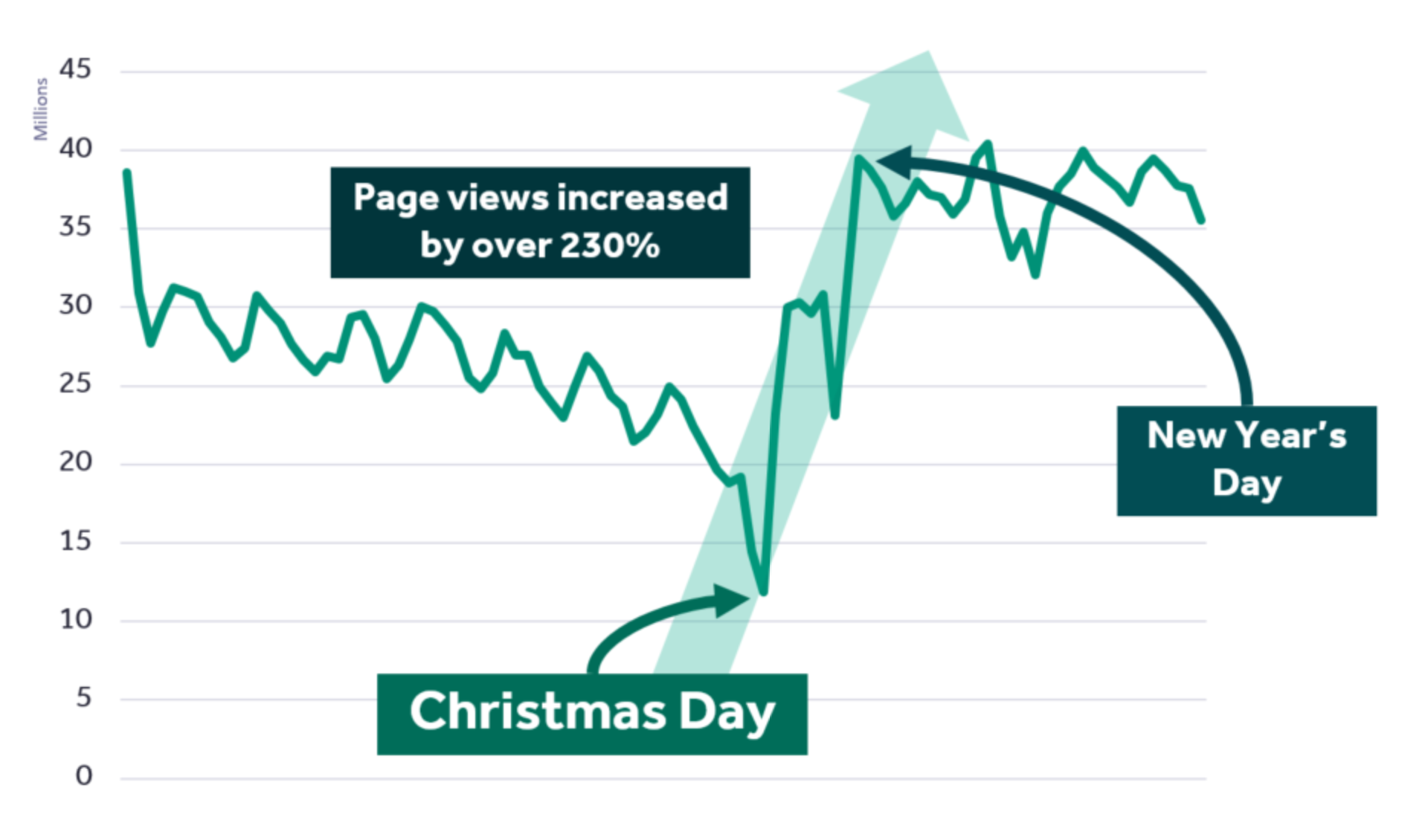 Christmas is a time for family and friends. It's one of the few times a year that the whole family can be together. Important topics are discussed and decisions made.   New Year, new home?
If this is you then read on as we have a great initiative to get you moving early in 2020.
ALL PROPERTY WEBSITES SEE A HUGE SPIKE IN BUYER ACTIVITY OVER THE CHRISTMAS PERIOD!
Winter can actually be a great time to sell your property, there are less competing properties available on the market and all property websites report a huge spike in traffic over the Christmas period. Can you afford for your property not to be seen at this crucial time?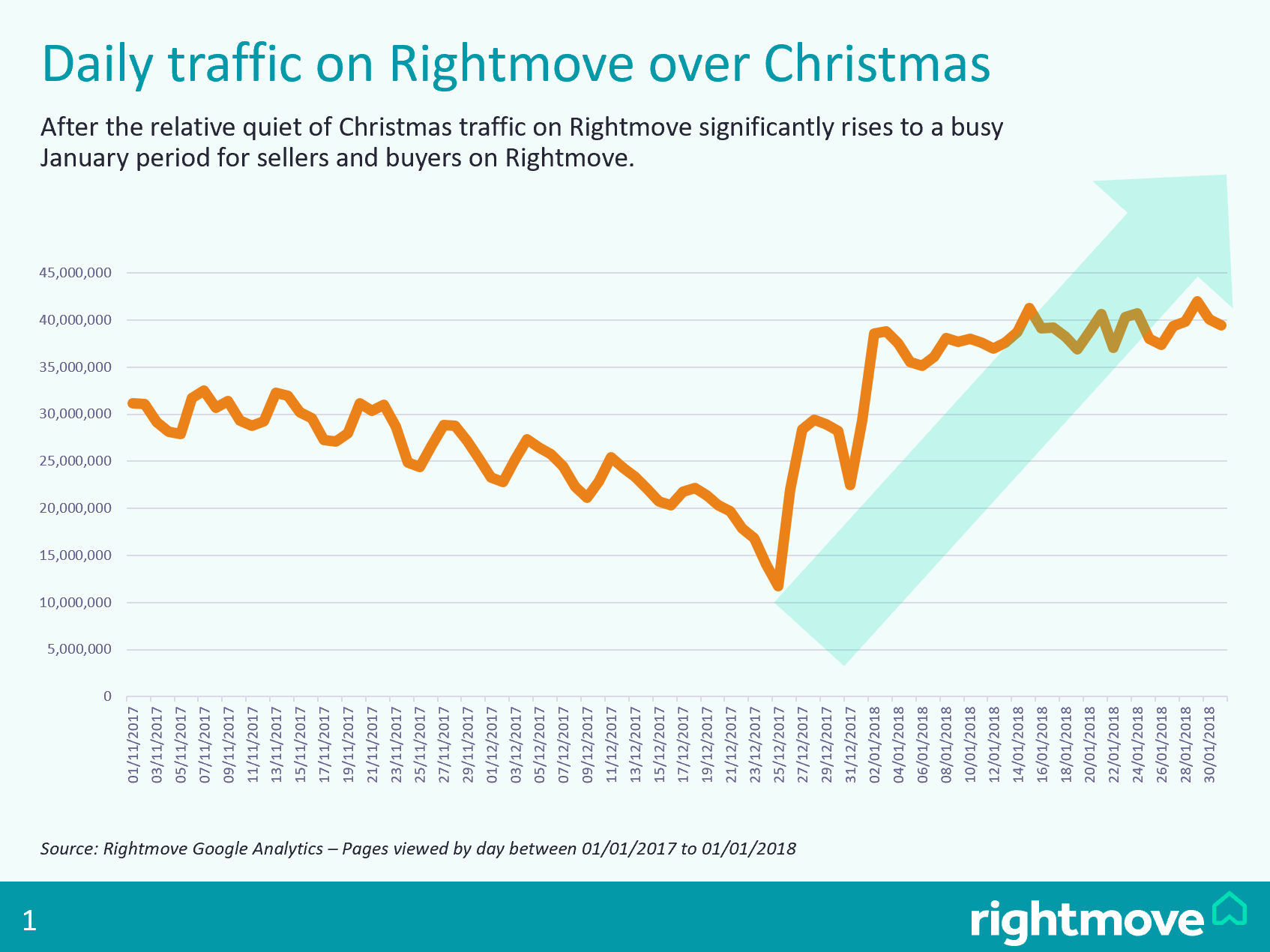 GET AHEAD OF THE COMPETITION
With fewer houses on the market, buyer demand increases which ultimately means less competition for you and a chance to pull focus to your property.
THE PRICE IS RIGHT
With a concentrated demand for properties, prices can often increase. This means that you stand a very good chance of achieving an offer over your original valuation as buyers battle it out to secure the property.
SO WHAT'S 'DO NOT DISTURB'?
It's a strategy that Rochills, your family run local independent estate agency, have created to take advantage of the huge surge in buyer demand over the festive period.
We will visit your home, advise on the best pricing strategy, prepare the marketing (including professional eye-catching photography, floorplan and social media campaign) and then launch your property to the market on Christmas Eve, ensuring your property is positioned correctly in front of that captive buying audience.
We will not disturb you with viewings until the New Year (unless you request otherwise). This means you get to enjoy that special festive time with family and friends, without having to get your property ready for viewings until the decorations are down, the kids have gone back to school and the New Year 'normalities' resume!
In January 2019 we sale agreed several homes for smart sellers who went to market at the right time. If you are considering a sale early in 2020 book your face-to-face meeting directly at  [email protected]