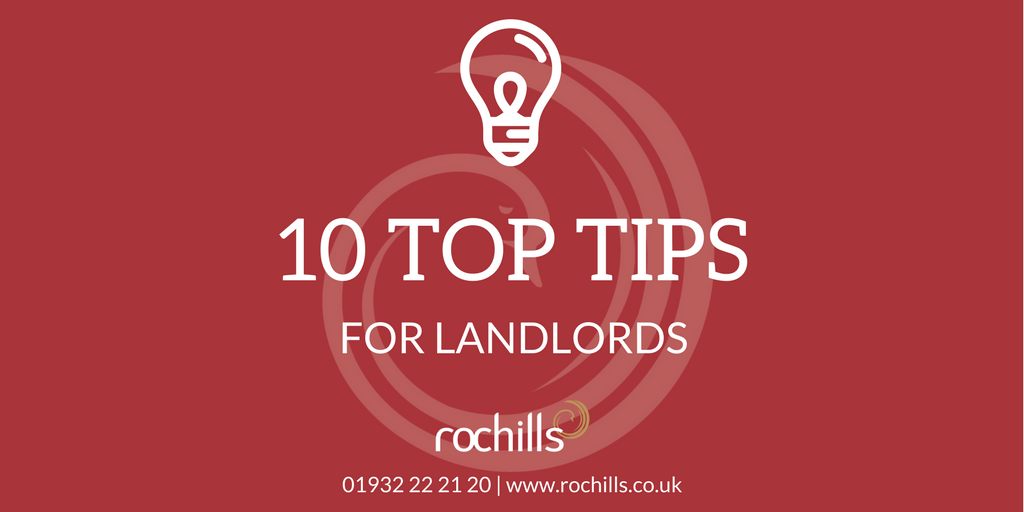 10 Tips For Landlords
Always have an application form that requests details of last 3 years residences, contains date of birth, national Insurance number and next of kin details.
Request a copy of a Driving licence, passport or other proof of identity.
Always use a tenant credit referencing service.
Ask for sight of the last 3 or 6 months Bank statements.
Beware of people in a rush. Often they become a problem.
Ensure you have an independent professional inventory carried out prior to tenancy commencement and at the end of the tenancy. We recommend Fresh Property Solutions, please email [email protected] for more information.
Advise them to take out Insurance to cover their and your belongings.
Serve a S21 notice at the start of the tenancy. That is the day they move in. They will usually sign a copy of the notice at that time, providing the evidence you need to prove the notice has been served. This should be done AFTER the deposit has been lodged in a scheme.
Think about taking 6 weeks deposit to avoid the scenario where they do not pay the last month rent, and there is still damage when they leave.
Make sure you have Insurance in place that covers "Injury to people residing in or visiting the premises".