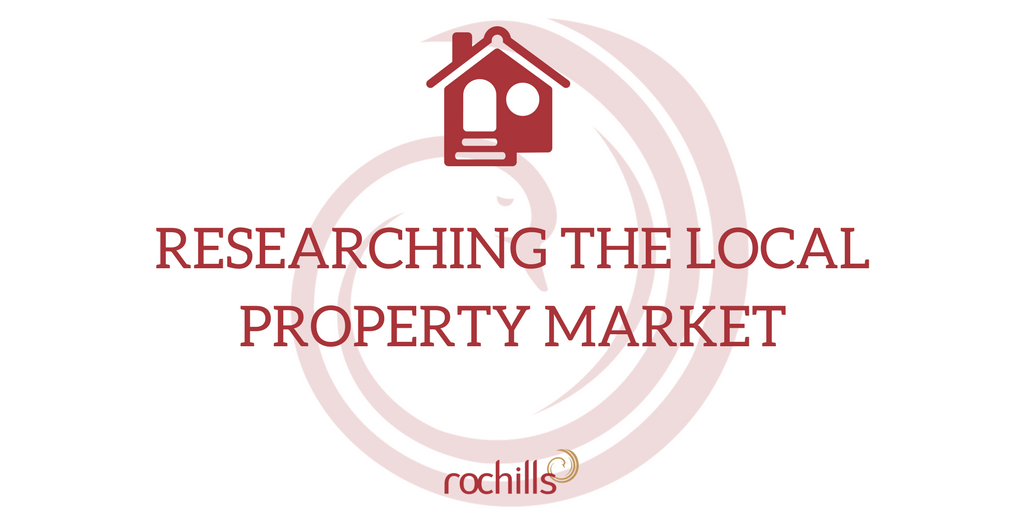 Where should I live? Researching the local property market
There's plenty of information online about the types of properties available in a local area
Asking these three questions can help you decide if the area is right for you:
1. Is the type of property you want easy to find in this area?
2. Can you afford the property you want in this area, not just now, but in years to come?
3. Is the area all it's cracked up to be?
1. Property types – how easy is it to find what you want?
Some areas are teeming with three-bedroom properties, but have few one-bedroom flats. In others, especially in cities such as London, flats are plentiful, but finding a house with a good-sized garden can be tough.
If you don't know an area well, there are plenty of sources to help you get a feel for the types of properties available, such as Mouseprice's online area guide. Talking to local agents about supply and demand is useful.
Next, you can check out whether there similiar property types on the market using online portals such as Onthemarket.com and Rightmove. When you're filling in your search criteria, ticking the box that says 'include under offer' or 'sold subject to contract' will help you see the type of property that's regularly available.
Of course, if they are always 'sold', you will know in advance finding this particular property type will be tough and can plan accordingly.
2. Can you afford the property you want in the area?
You can find lots of stories in the press about 'average' property prices, but a three-bedroom property could be worth around £300,000 in one road, whereas a similar property might be valued at over £1m in another road close by – all in the same area.
When you have an idea of the likely price range for the property type you want in your preferred location, you can refine your research to see whether it's the property type, the road it's in, or both of those factors that'll influence the price. Sometimes 'character' properties are sold at a premium; sometimes new builds command higher prices.
Wherever and whatever you buy, it is better to compromise and buy a home that means you don't overstretch yourself financially now and then struggle to afford it later. This could be down to maintenance bills starting to rack up, or mortgage payments rising in line with interest rates.
3. Is the area all it's cracked up to be?
Sometimes an area enjoys a fantastic reputation garnered over many years. Over time, though, areas can change and once-popular locations may see prices rise so much that traffic congestion and other noise becomes a real nuisance.
If you really don't know the area you're planning to move to, or even if you just plan to move roads, then it's worth checking out both the property and road at different times of the day. Sitting through a couple of rush hours, school traffic, pub closure times and holiday season tourists to observe traffic patterns might seem a bit excessive, but it will give you a truer picture of the area you will be living in.