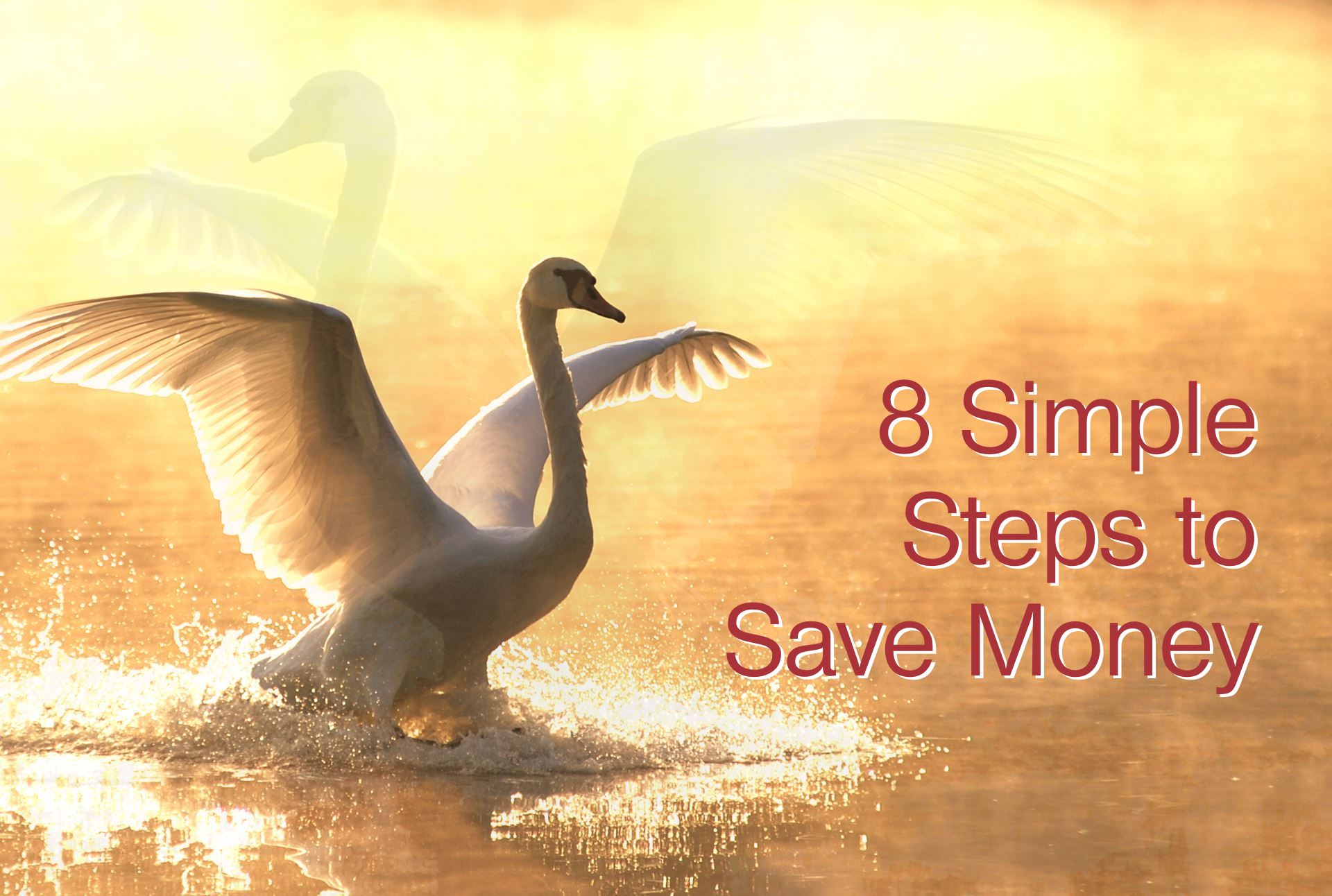 With increasing reports in the media of higher household bills, one way to save money and the environment is to save energy thereby paying less for your household bills. What is more important is moving in the direction of having a "eco-friendly" home. This according to some experts will improve the saleability of your home. The government's implementation of the Energy Performance Certificates is one of the reasons for this introduction.
Using a number of other resources we have compiled a list of tips to save money and energy at home:
Check that you have thermostatic radiator valves fitted. If not these can be purchased for less than £10 and fitted by a plumber for the same price
Replace all the bulbs in your home with energy saving light bulbs. These have come down in price and can be picked up for just a few pounds each
If your property has a hot water tank check that it has an insulating jacket or sprayed with insulating foam. A jacket for your hot water tank can be purchased for about £20
If you have no loft insulation or less than 100mm thick then lay some more to give your property between 150mm and 200mm at a cost of about £2 per square metre
Ensure that your central heating system have thermostatic controls and a timer. If you do not have one then it might be possible to have these installed at a reasonable cost or you may need a complete new boiler
If your walls are un-insulated you are losing a third of your heat there. If you have cavity walls, which are usually built after 1930s, consider getting cavity wall insulation
If you don't have double-glazing you are losing a fifth of the heat through the windows, so consider having double glazing or secondary glazing installed in your home. As well as improving the saleability of your home by improving its energy rating, it also improves security and reduces noise levels.
The biggest source of energy inefficiency in the home is often the type of boiler installed. For example if you boiler is over 10 years old, this may not be an efficient energy saving boiler, more modern boilers designed to reduce the energy consumption and increase efficiency
To purchase Energy Performance Certificates, please click here