Are you thinking of putting your house for sale but not sure how to present it?
Don't worry you are not alone, we've helped thousands of homeowners achieve an asking price offer over the last 16 years. All you need to do is follow these 7 easy tips for presenting your home.
1. First Impressions are key
Did you know that most buyers form an opinion within the first 15 seconds on entering a property?
Over the years I have often had clients stop the viewing as they have just had a look at the outside and changed their mind. This is because many people will do a quick drive-by first, often deciding from first impressions that it's not worth their time.
The front of the property is hugely important as it tends to be the lasting impression the buyers leave with after their viewing. Remember that buyers will view several properties on a given day and it's the lasting impression they are left with that leads to a second viewing. 
Entice viewers with the following tips: 
Tidy the approach to the house

Make sure the front of the house is painted and no cracks visible 

Make sure your front door is painted and that there are no loose wires or untidy bits.  (Please note that while they are waiting for the door to be opened they are spending a lot of time looking at your front door and entrance) 

The drive needs to be clean and with no weeds. 

Make sure there is parking available to the front of your property 

Plant flowers and fresh greenery 

Mow the lawn 

Wash front windows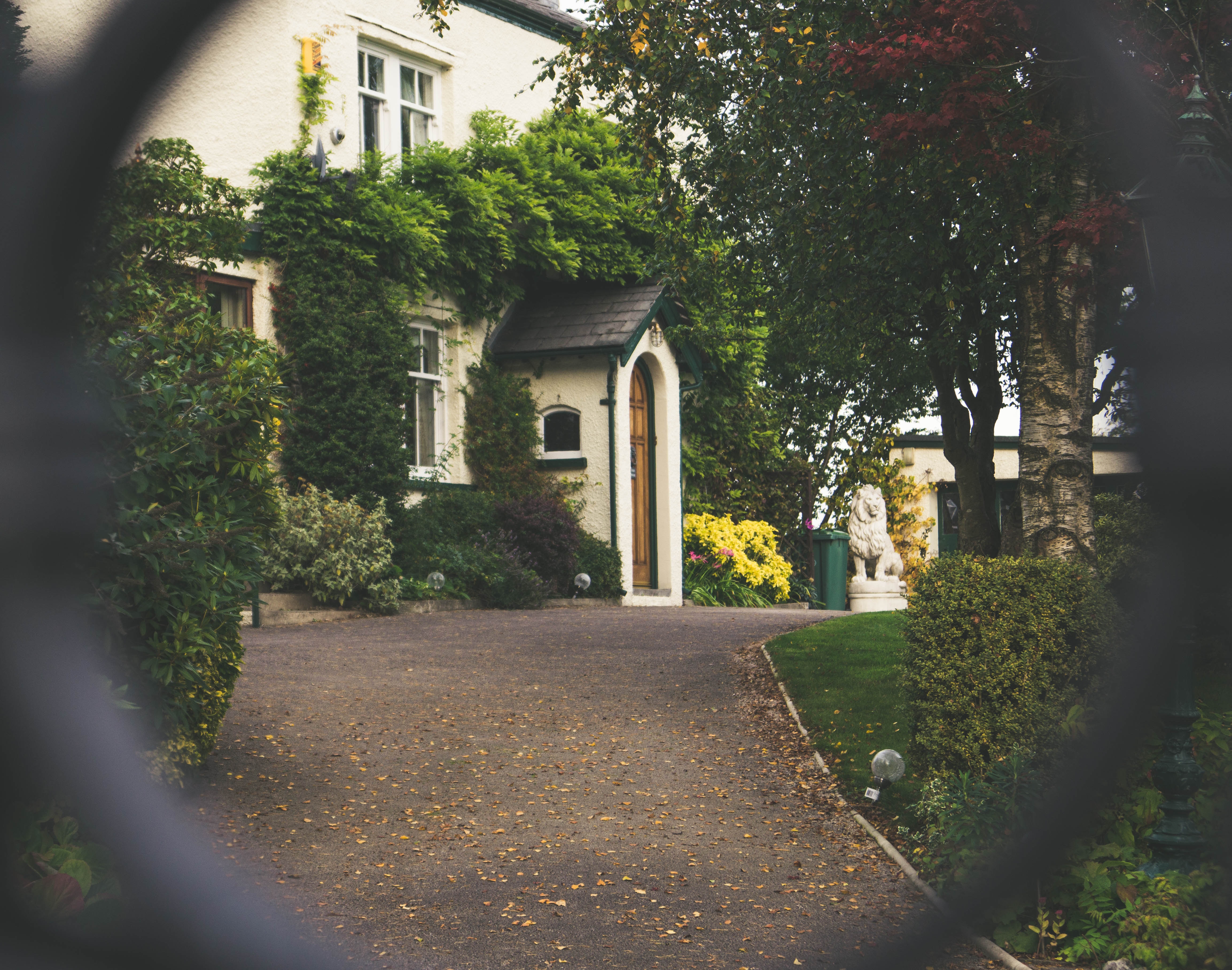 2. Keep it sparkling clean
Give your property a thorough spring clean, regardless of the time of the year. The trick here is to make the buyers want to live in the house the moment they enter. A dirty house means that the buyers will have another hurdle to get over on move in day. 
Therefore, clean those floors and make those windows sparkle. Make sure all worktops are clean and tackle that lime-scale build up. Even scrub the grout around your kitchen and bathroom tiles. If it's too much hard work then get a professional cleaner to do it for you.  Don't take any short cuts, It's an investment worth doing.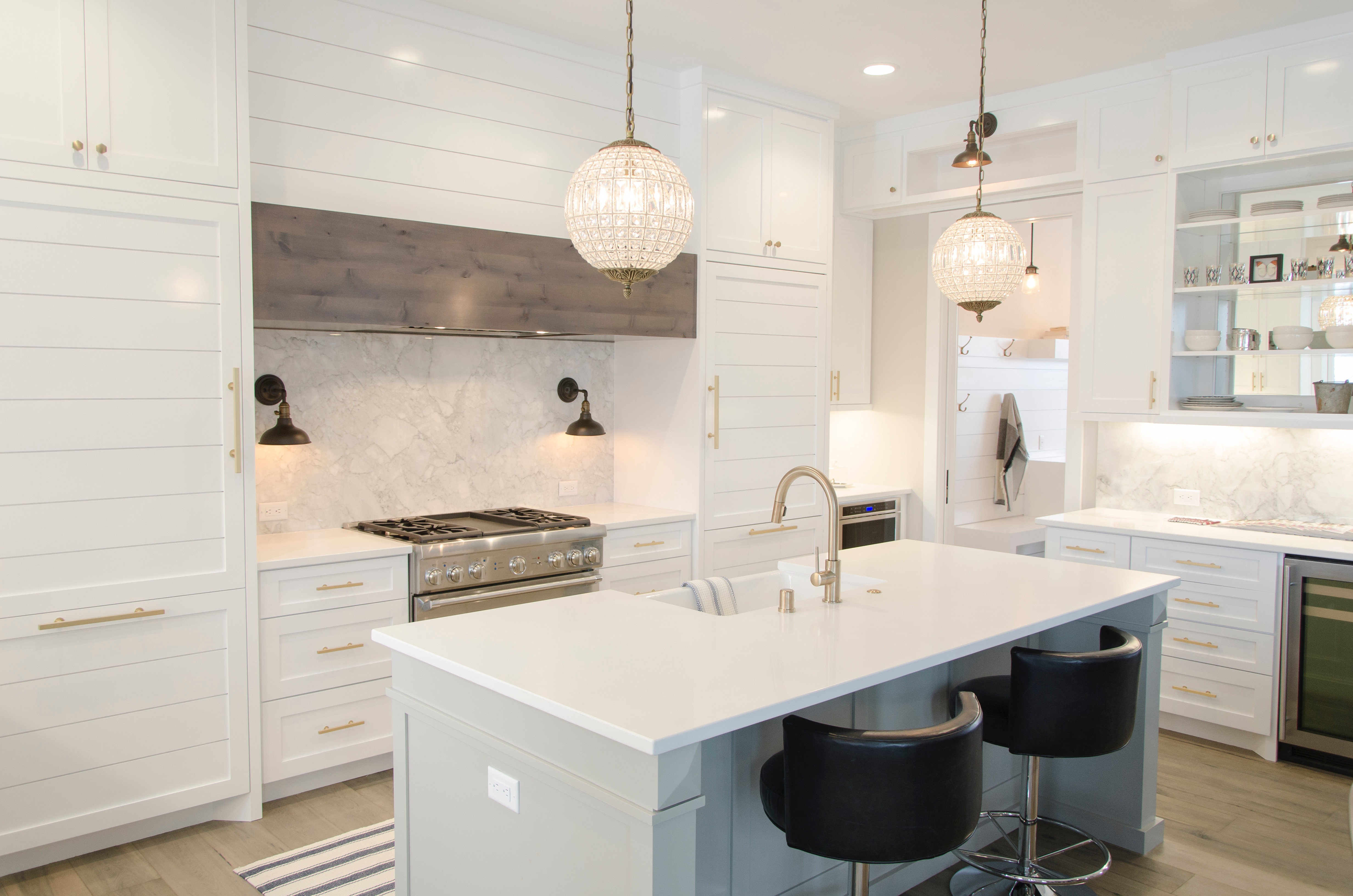 3. De clutter & Show off your space
Now you've cleaned it is worth decluttering where possible, you want to avoid your home appearing smaller than it is. You still want to achieve the effect of your home looking like its lived in. But more on that later.  
Remember to make it look cosy and sell the lifestyle that made you buy it in the first place. If you have too much stuff then it may be worth temporarily moving unnecessary items to friends, family or even a storage unit….. it is well worth the trouble. Clean and clear surfaces, floors, cupboards this makes more space in the eyes of potential buyers, so purge anything unnecessary or unsightly.
Of course, there will be families with children looking at your home, so show them that it is possible to have lots of toys in your home without it looking like a mess. Therefore, solve their problem by presenting a well organised children's room. So much so that on the viewing the children don't want to leave the room.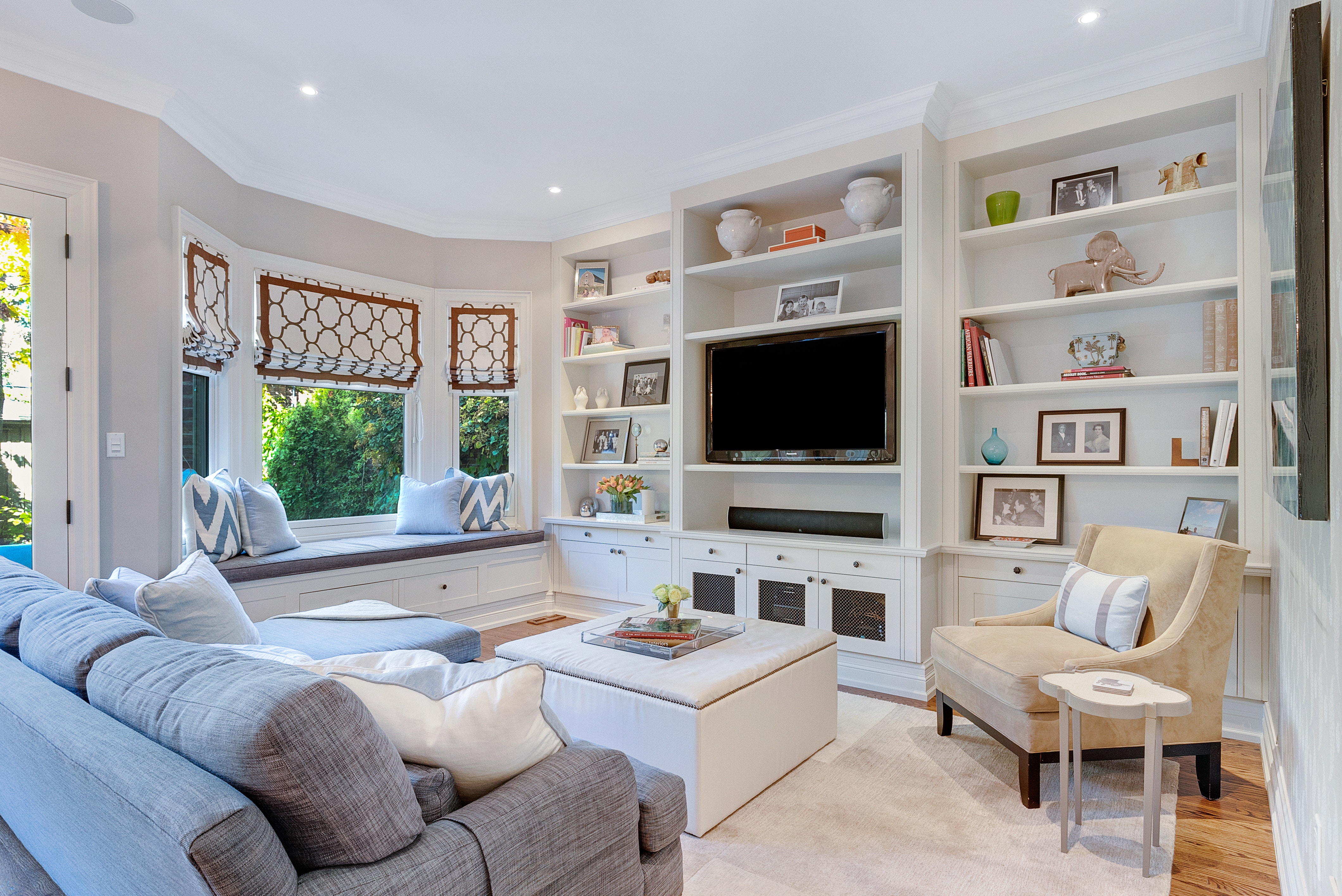 4. Giving your property the "Live here feel"
Create the lifestyle people are looking for. Even though I have just told you to de clutter, it is important to strike a balance between clean and lived-in home. Too often people worry about removing all trace of personalisation. 
There are a number of ways to go about this, what I am trying to get at here is there is no right or wrong way to personalise your home. The most common example, vendors buying some flowers and placing them in strategic locations around your home. Alternatively, if you think this is too much work I would suggest investing in a home stylist, obviously if you have the budget. 
One thing people forget to do is open the curtains and blinds, getting the natural light into your home.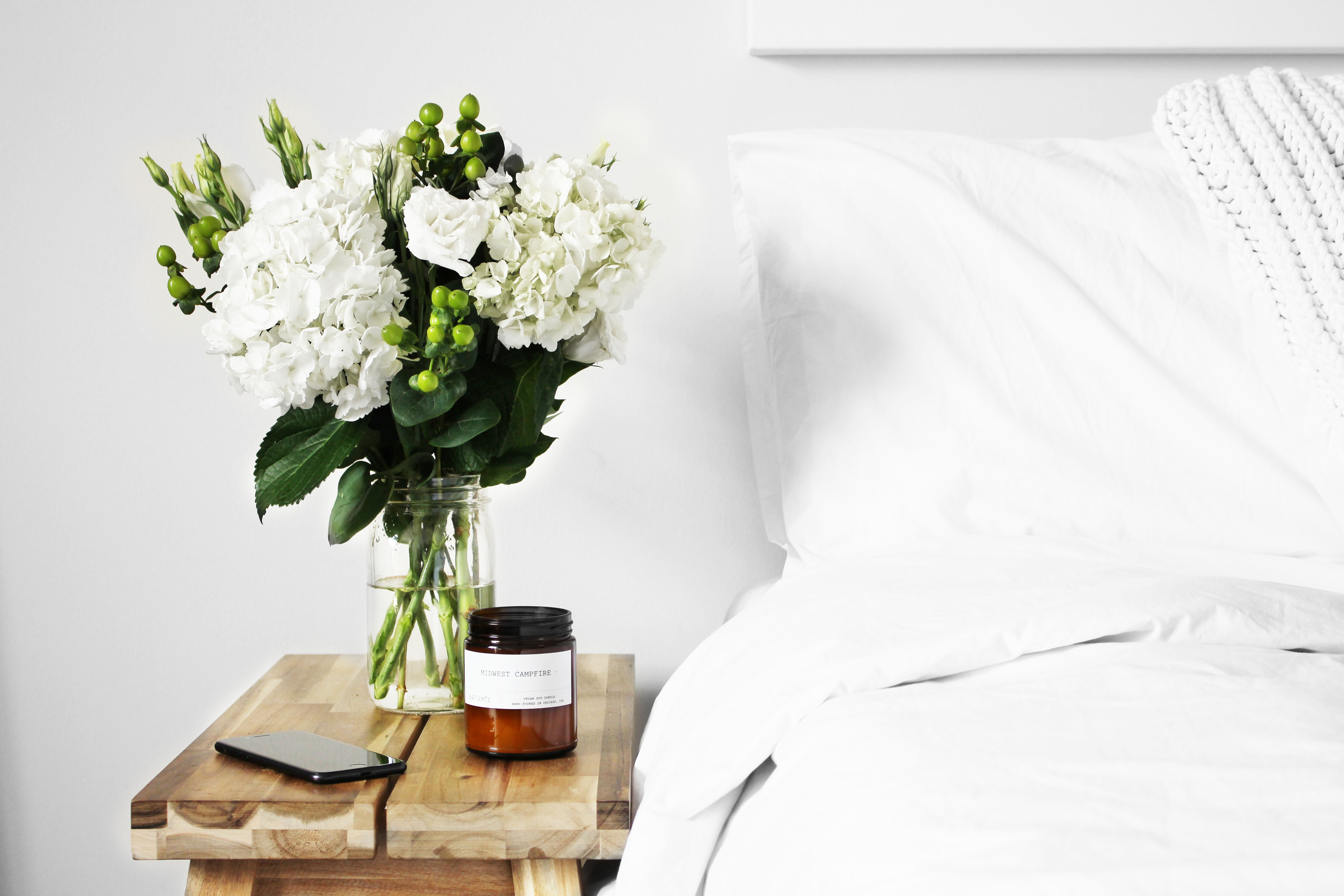 5. Organising Furniture
The dining room is often overlooked when presenting your home. A large dining table can look bare and uninviting, so dressing & styling it up with visitors in mind can increase the appeal. A plain and oversized table can look too formal, so try a table runner down the centre of the table instead. Even add some place mats and some crystal glasses. In the living room, why not co- ordinate arrangements in a more symmetrical manner, for example group picture frames together.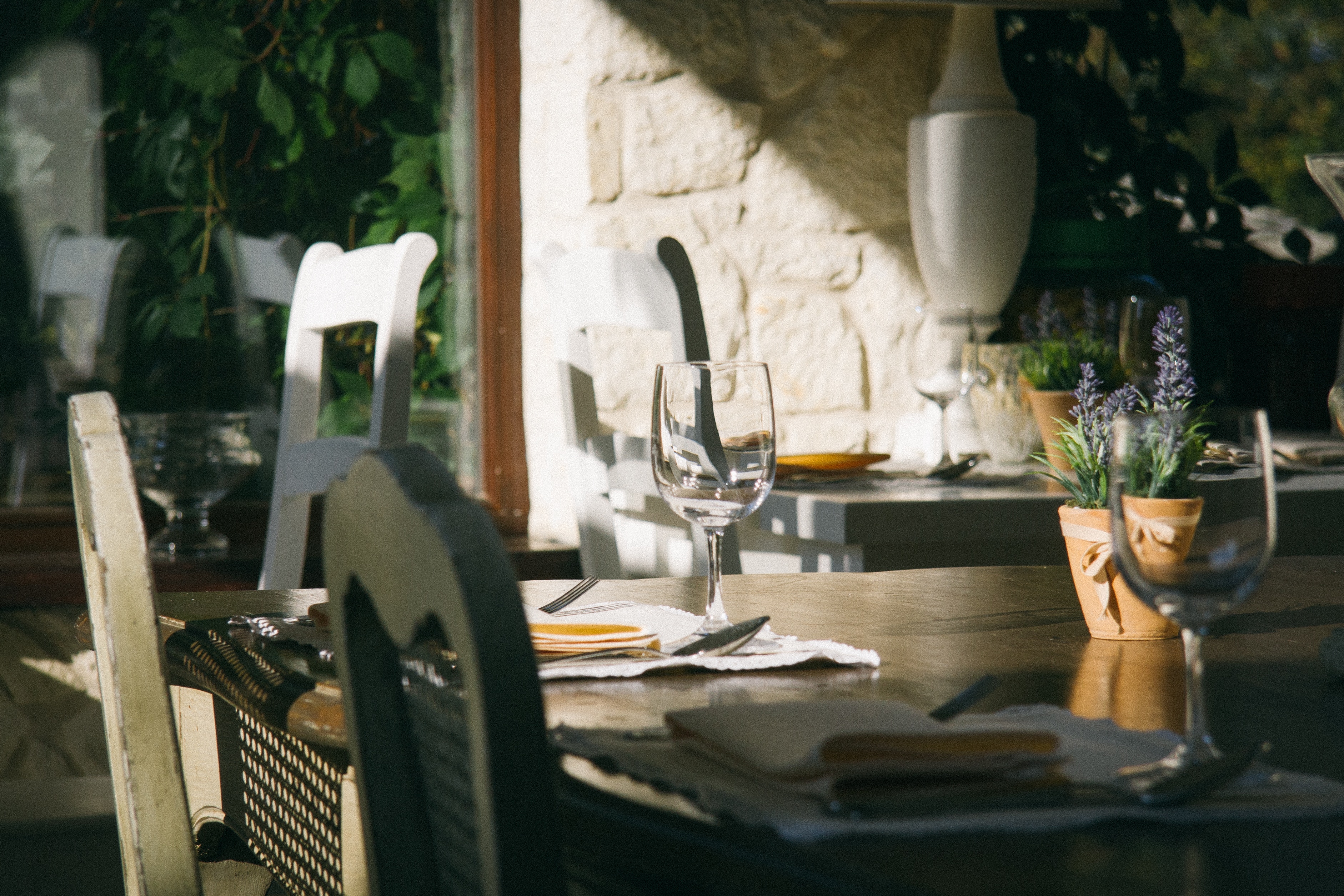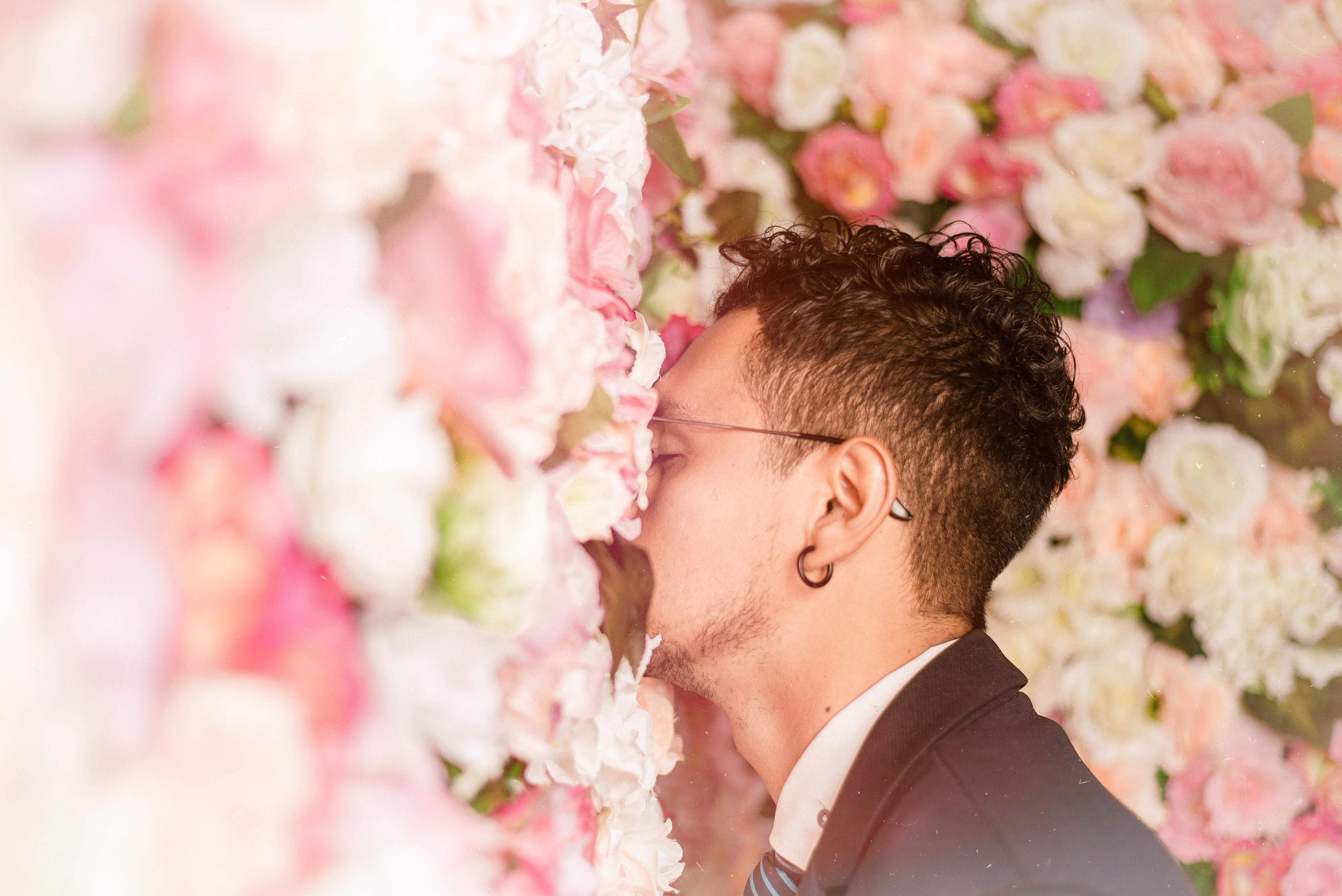 6. Smells around your home
I am sure you have heard this before. Really, this can be a big issue! 
Avoid any strong smells being present when your home is being viewed. Strong smell of coffee may be fine, but a heavy curry may not be to everyone's taste. If you have pets, get all the rugs steam cleaned. Also, be sure to keep any old favourite pet toys hidden when viewings are scheduled. Make sure the pets are not at home during the viewing. 
7. Stage the outdoors too
First thing to do is make sure you use your shed. Clear everything from the garden to make it neat and tidy. Remove hazards, such as loose bricks, paving slaps or any items which makes the garden look untidy. 
If the garden is overgrown either prune and tidy, or get a local gardener to give it a general overhaul. Even if your property has only a small patio garden, dress it up with a cute coffee table and chairs, a colourful tablecloth and even a vase of flowers. When people look at this set up, they won't be thinking "small," they will be thinking, "What a charming spot to have breakfast!"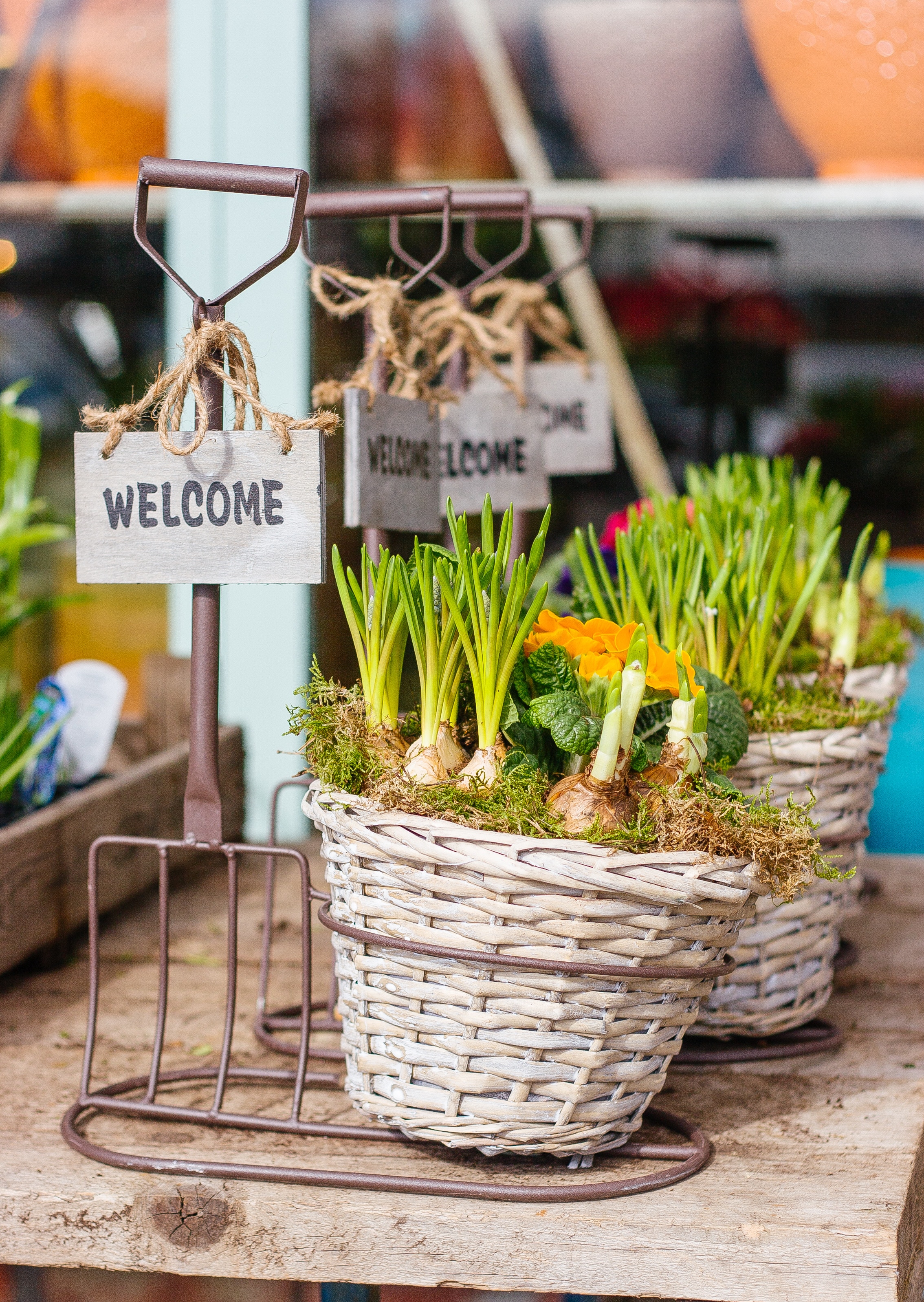 So as you can see just by taking these 7 easy steps you can make sure your home is presented in a way that will attract the best buyers and achieve the best possible price.
If you would like a chat about presenting your home please give me a call .
Marcel Roccia 

Rochills Sales & Letting Agents