The Rochills blog
Industry News, Advice and Tips from our local Property Experts.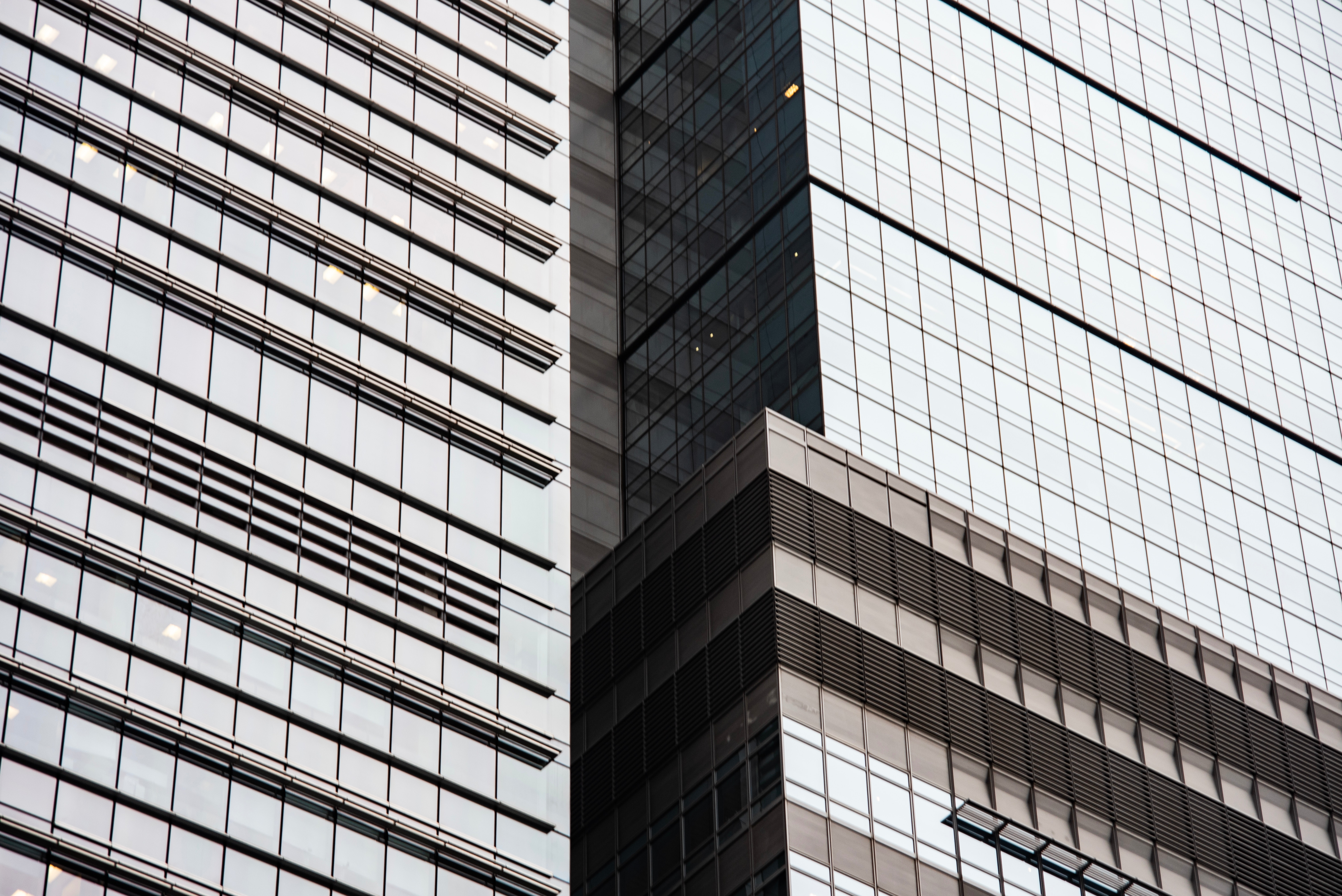 The Fitness for Human Habitation Bill has passed through Parliament, receiving Royal Assent on December 20th 2018. The Bill is now an act of Parliament, making it law. The Bill will come into force on March 20th 2019.
Most Popular Posts
Why not check out our most popular blog posts.