The Rochills blog
Industry News, Advice and Tips from our local Property Experts.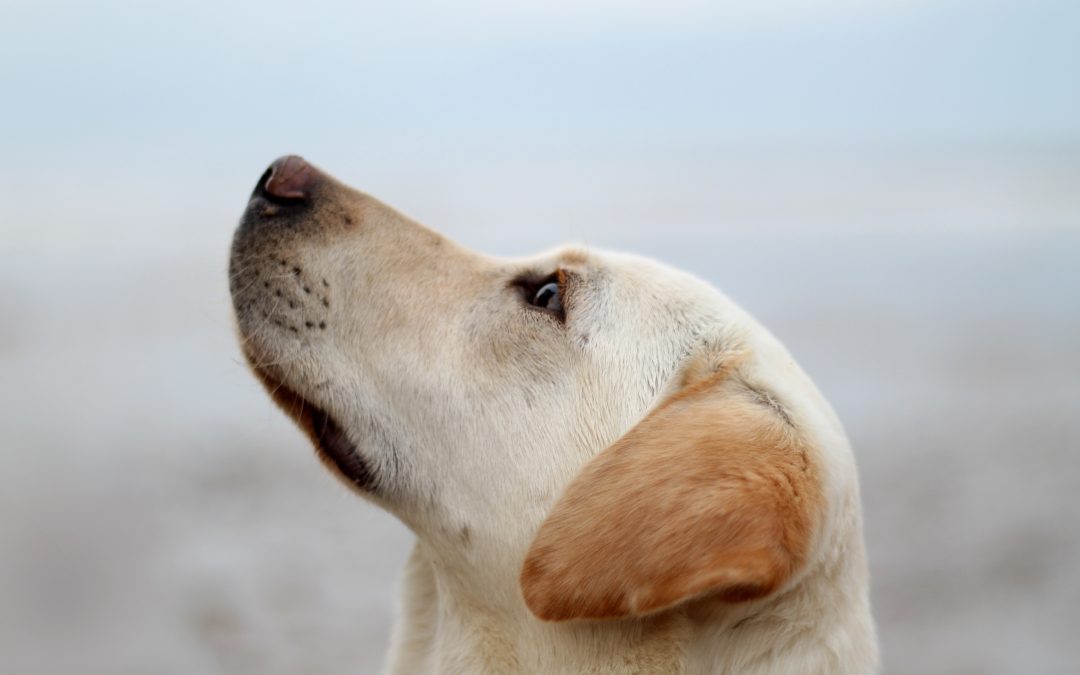 Renting with pets can often have certain misconceptions. Many Landlords can overlook perfectly good tenants, just because they come with a pet. Therefore, this blog post aims to clarify the benefits of letting your property to tenants with pets, as well as the actions...
Most Popular Posts
Why not check out our most popular blog posts.