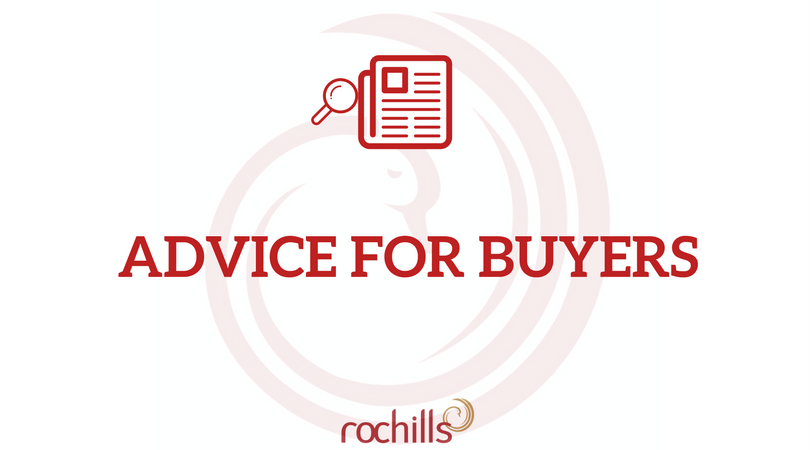 Viewing Properties Can Be A Time Consuming & Sometimes Stressful Occasion, When Really It Should Be The Fun Part Of Your House Buying Experience!
Here Is Our Advice For Buyers To Ensure You're Process Is As Efficient As Possible:-
Get Financial
Speak to a Financial Advisor before you start viewing properties.
We recommend Samantha Nicholas from Silver Black Private Finance: [email protected]
It is important to understand how much exactly you have to spend on a property. It is advisable to view properties slighty under and over your budget however you should keep in your mind exactly how much you have to spend. It is also important to understand the costs involved with moving, ie stamp duty, financial advisor fees, removal company and solicitor fees as this will all have to come out of your budget.
Know The Area
If you are new to the area visit before arranging viewings. Often people fall in love with a property however after researching the area/ doing a test run to work/ looking into local schools they decide it is not right for them. This then leaves the purchaser and vendor disappointed which could have been avoided.
Viewing Advice
However long you take looking around each property and taking in every last detail by the time you get home and have a chance to have a good think about the m you will have forgotten which one is which. If possible arrange viewings for a weekday rather than weekend. Most people do view properties at the weekend, which means that negotiators are very busy. The appointments booked for you at a weekend may not be quite long enough for you to have a thorough look as viewings do get stacked. It will also be more difficult at the weekend to get hold of the negotiator if you have any questions or to make an offer as they will most likely be in and out of viewings.
Hold a second viewing at a different time of day. If you decided to second view a property it is a good idea to view at a different day and time to your first viewing. This will give you more of an idea on the traffic passing the property and how light the property is at different times etc. View as many properties as possible. The more properties you see you get an idea of value for money and when you do see the property that is right for you, you will have others to compare it with and again can make an informed decision.
View properties above and below your price range. You may have a set figure of which you would like to spend on a property but it is worth expanding that and looking slightly below and above. You should not rule out a property because it is under your price range as it is very rare that work can not be done to a property, if it be just modernising, or a double storey extension.
Do not wait to see property particulars before arranging a viewing. A good agent will call out a property as soon as it comes onto the market – sometimes before pictures have been taken and floorplans have been done. If the property fits a good applicant's criteria they will view straight away and may get to your dream property before you.
Ask Lots Of Questions
It's important to have a thorough understanding of a property so that you can make an informed decision. The negotiator may be unable to answer all questions straight away but they will pass on the questions to the vendors and get back to you.
 Why don't you pop into our office so we can advise you on all things property, whether buying, selling or renting. Or you can join the Walton Property Community Group on Facebook for more free property advice and local property related news.