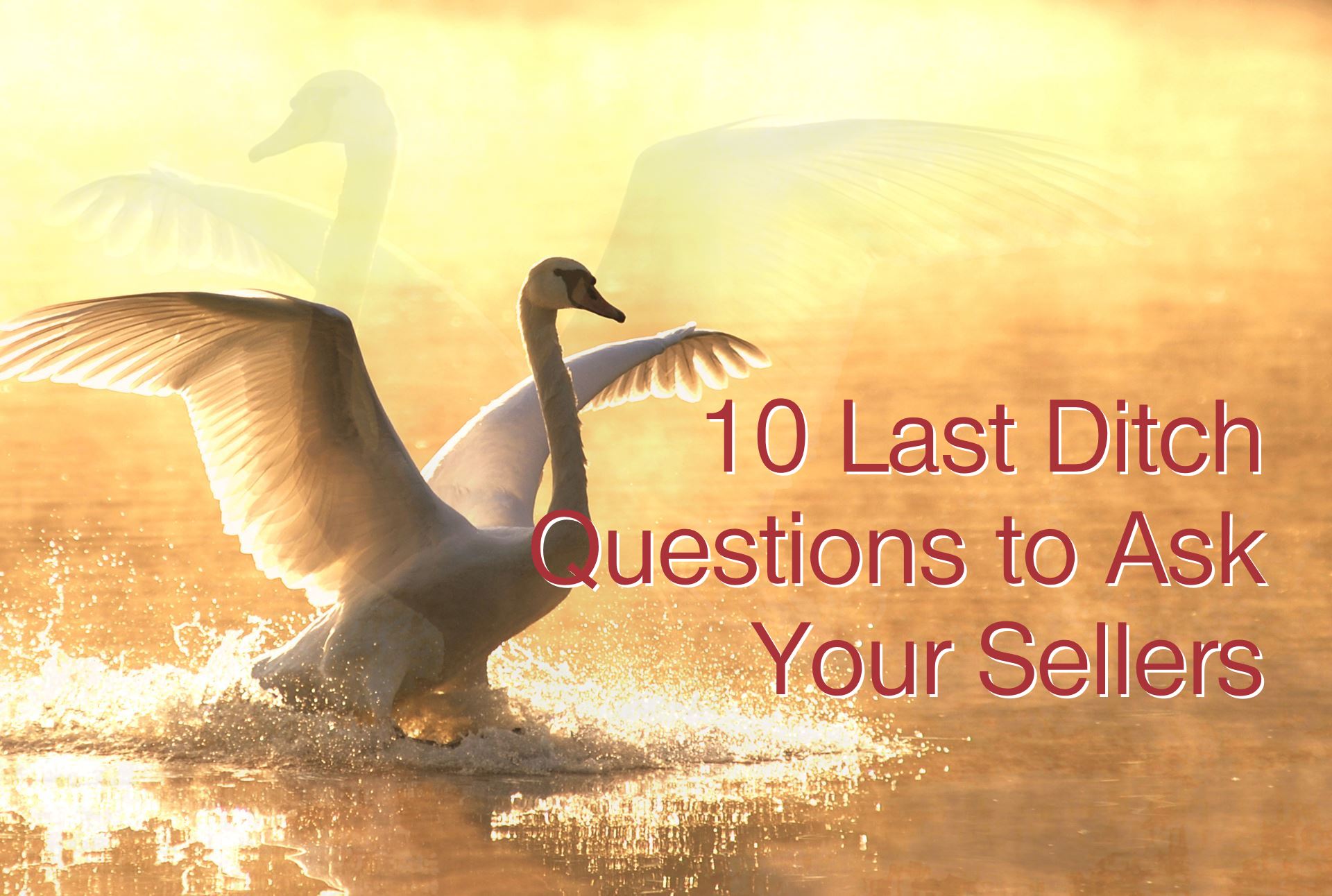 Top 10 last-ditch questions to ask sellers
Your life will be easier if you remember to ask the previous owner all the essential questions before they give you the keys. To help, we've compiled a list of top questions to ask:
Where's the main stopcock (to shut off the water)?
Where are the gas and electricity meters?
Do any surfaces need special cleaning products, for example wooden floors?
What day do the dustmen come?
Do you have any old tins of paint in the same colour as the walls?
Do you have any instruction manuals or warranties on electrical items?
Where did the kitchen and bathroom tiles come from?
Where did any fixed furniture come from, eg, kitchen cabinets?
Who supplies the energy, broadband and home phone?
Where is the thermostat?