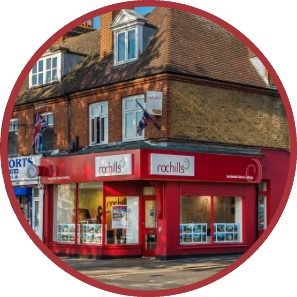 It takes less than a minute to book a free, no obligation valuation with one of our local experts.
Challenge us to sell or let your home within weeks rather than months. Simply click here to book in a suitable date and time and we will confirm the appointment .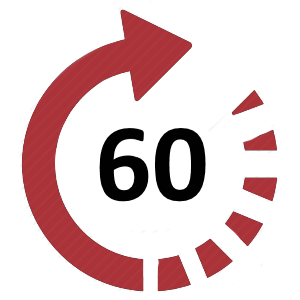 Use Rochills instant valuation calculator to access the current sales or lettings value of your property. Our system enables you to find out how much your sales and rental property is worth. Type your postcode to find out and get an instant valuation within 60 seconds.
We were totally pleased with all aspects of our dealings with Rochills. Everyone concerned showed constant respect to us and the house we were selling. An excellent and professional approach made the whole process run very smoothly. Our thanks go to the everyone on the Rochills Team, but particularly to Joe and Craig. We would have no hesitation in recommending Rochills , in fact, we already have!
What a refreshing approach to selling your house! Expert advice, common-sense, thoughtful and very much a feeling of your best interests first on the list! I haven't always experienced this in the past with some local estate agents to be honest. Definitely would call Rochills first if thinking of selling in the future.
I think the fact that you have stepped in to take over a complete mess and are wading through the various issues to improve the quality of our lives is probably the strongest recommendation. As I pointed out at the AGM you have done more since you took over than either of our previous agents did in 2 Years. I would definitely recommend you and Rochills to others.