Estate Management Services
Following on from our award winning lettings department, we were approached by some of our Landlords to take over the management of their blocks and as a result successfully launched our latest department in July 2016.
Our Estate Management provides solutions to freeholders & lessee/resident management companies. Our reputation is built on strong relationships with traditional values via professional staff who deliver the very best service to our customers.
What do we do?
Bespoke management of individual blocks, estates & mixed use developments
Transparent accounting & service charge budgeting with online access for our lessees
Effective credit control & arrears chasing
Works completed by one of our approved contractors
Regular site inspections
Planned maintenance programs for cyclical maintenance
Ensure that statutory, regulatory & Health and Safety compliance is met
End of year accounting
If you want to discuss the management of your estate, please do not hesitate to contact us on 01932 22 21 20 or email [email protected]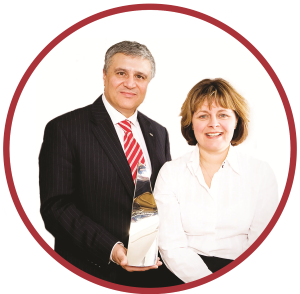 "Thoroughly Professional…"
Having decided to change Managing Agents for our block of flats at Woodside about a year ago we have been delighted with the service we have received from Rochills.
They are prompt in responding to requests on day to day matters, proactive in areas where we, as a committee, lack knowledge and expertise and thoroughly personable and professional in their approach.
Michael Heal: Chairman: Woodside Management ( Walton on Thames ) Ltd.
"Great work for St Clements House…"
I think the fact that you have stepped in to take over a complete mess and are wading through the various issues to improve the quality of our lives is probably the strongest recommendation. As I pointed out at the AGM you have done more since you took over than either of our previous agents did in 2 Years. I would definitely recommend you and Rochills to others.