Welcome to our FREE Help and Advice Section
We offer thoughts, tips, observations and advice on buying, selling as well as discussing what is happening in the town's property market itself, to looking at specific streets or housing estates. At other times, we will post what we consider decent buy to let deals. The deals will be on the market in Walton on Thames and surrounding areas. I like to look at the whole of market and give you, what I consider the best investment opportunities.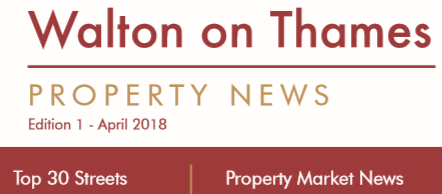 We are often asked how the property market is performing. As can be seen from the graph , it depends on the type of property being sold. Notably flats /apartments and detached properties were not performing as well as mid terraced and semi-detached houses during this period.
read more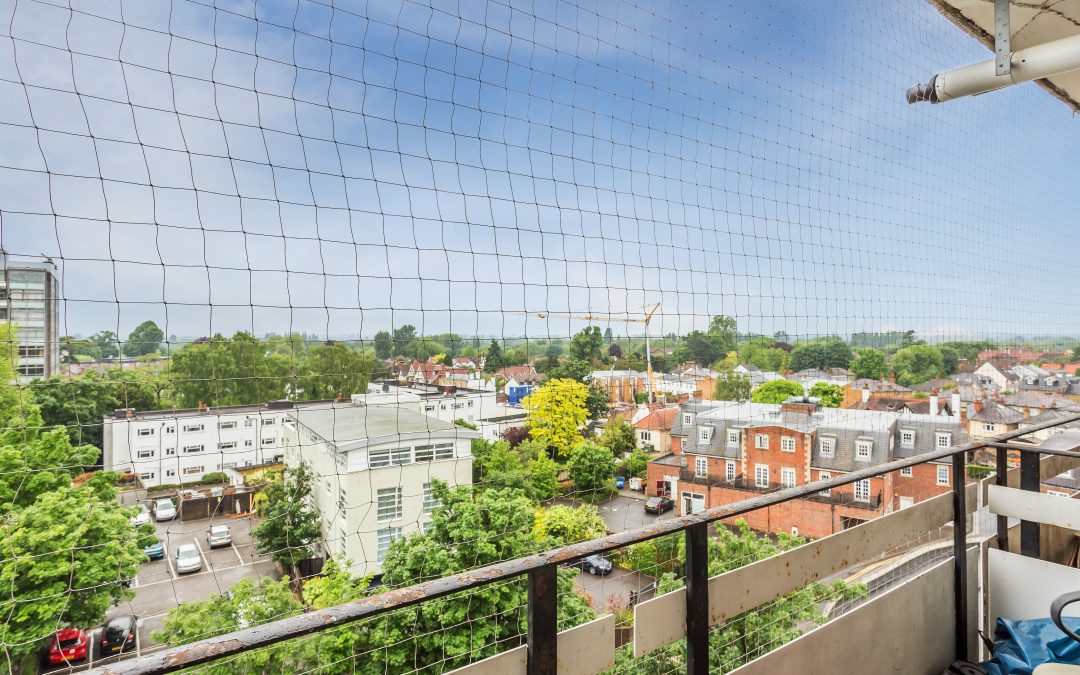 This larger than average two double bedroom flat is situated on the sixth floor and offers a wealth of space along with potential to further improve. On entering the property the entrance hallway gives access to all rooms which include; two double bedrooms, family...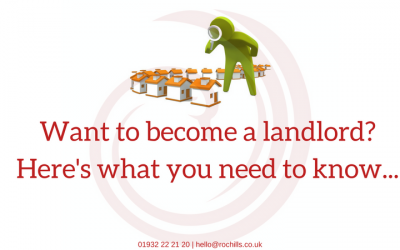 With interest rates remaining low, house prices growing and the recent changes to pensions, more people are looking to buy-to-let as an investment option. If that's what you're thinking of doing, here are top tips on what you need to consider to help you make this decision…
read more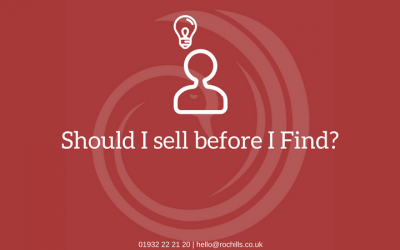 Most people sell their current home at the same time as buying a new one, forming a property chain. Selling before you buy has risks, but it can also have great advantages. Advantages of selling before you buy…
read more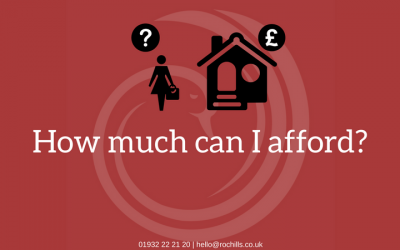 You've decided to buy a home, and you believe that you can afford it. But before you even start looking at properties, you need to decide what price range you can afford. You probably want to buy as much house as possible, but obviously don't want to end up overstretched – or repossessed. There are so many factors to consider, that many homeowners do their sums wrong, and accidentally end up out of their depth.
read more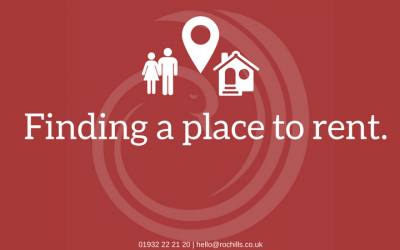 It's still worth taking the time to ask yourself exactly what you're looking for before you seriously start your search. This will help you to firm up your requirements and narrow the options.
read more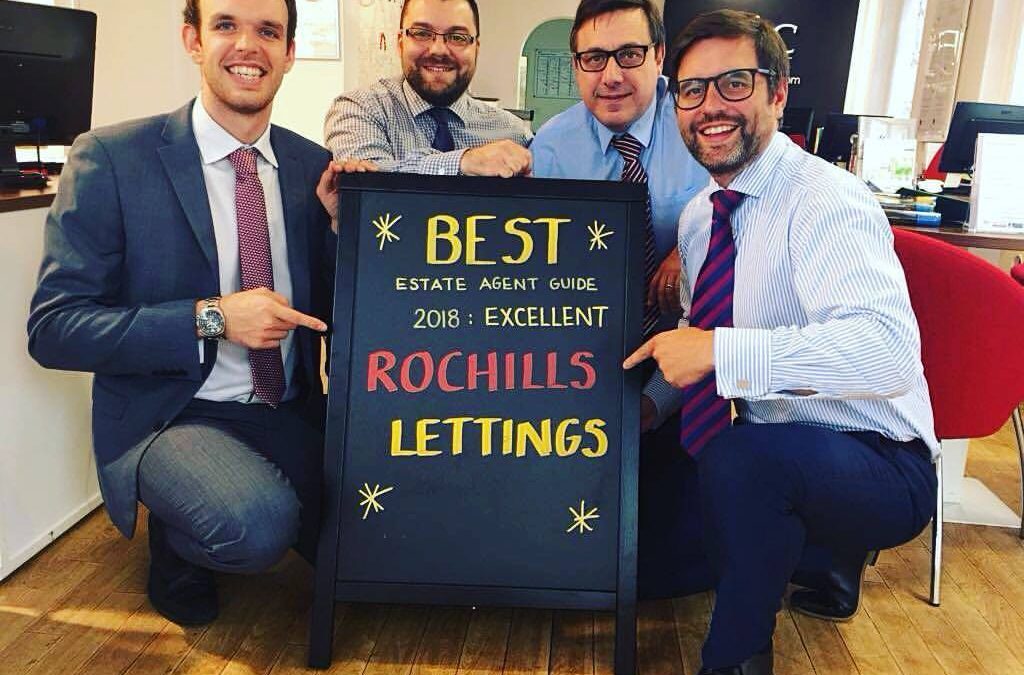 The EA Masters comprises an extensive study of the UK's 30,000 estate and lettings agency branches including online and hybrid estate agents. The impressive exhibition supported by the cream of the industry's supporters and an exclusive invitation...
read more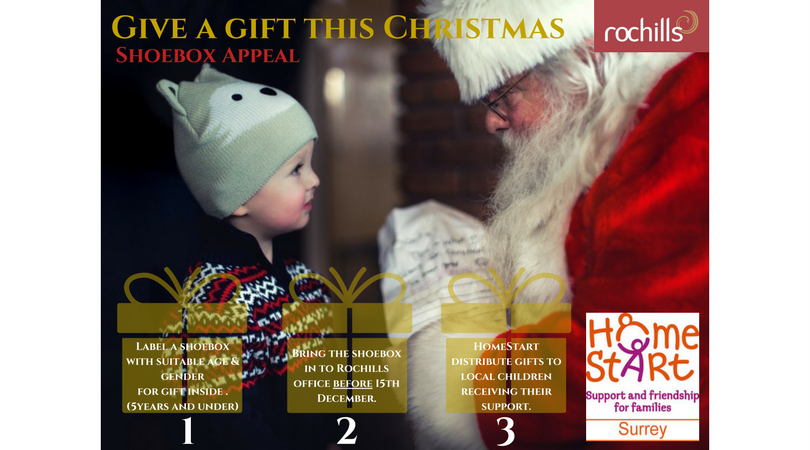 We here at Rochills are delighted to announce that we are working with Home Start again this year collecting gifts for those children in the local area who may not have an opportunity to receive a gift over Christmas.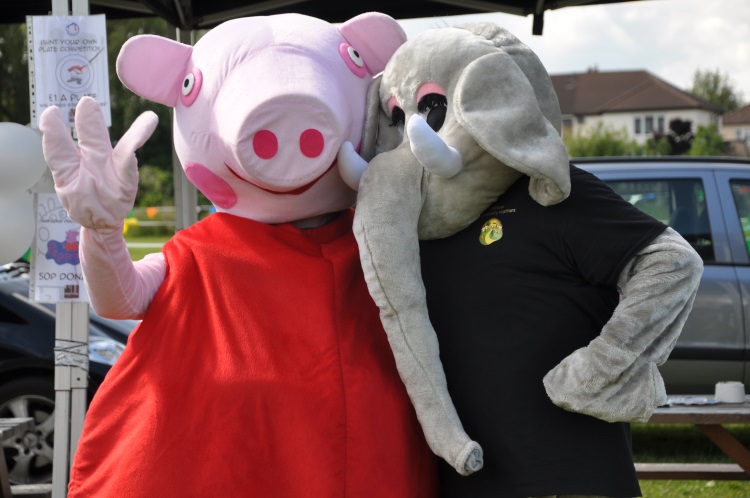 In 2013 and 2014 Rochills were proud sponsors of the Little legs charity event.  We held a Peppa Pig themed day where our staff got into character to entertain the children as they raced and put their artistic designs on plates to raise money for Cancer...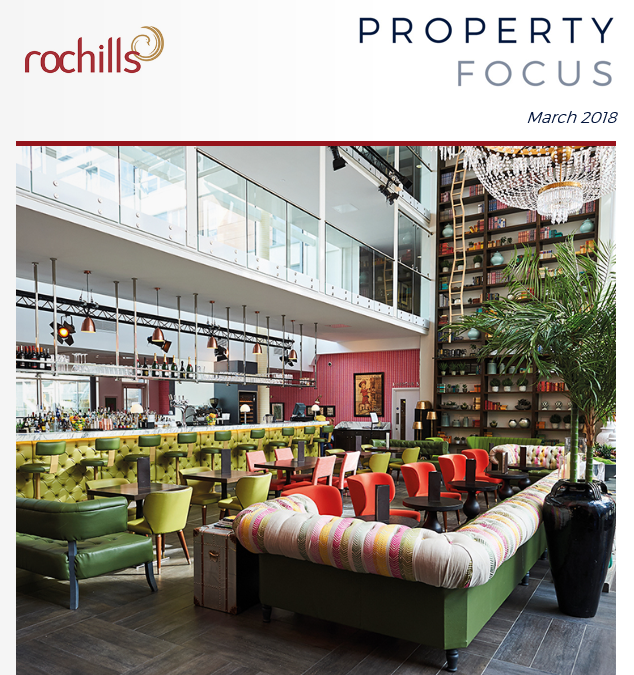 Brose our E-Zine to see the latest listings for Sales and Lettings as well as investment opportunities. If you'd like more information on the listings, call 01932 222120. Whether you're buying, selling or renting, you can join the Walton Property Community Group on Facebook for more free property advice and local property news and market updates.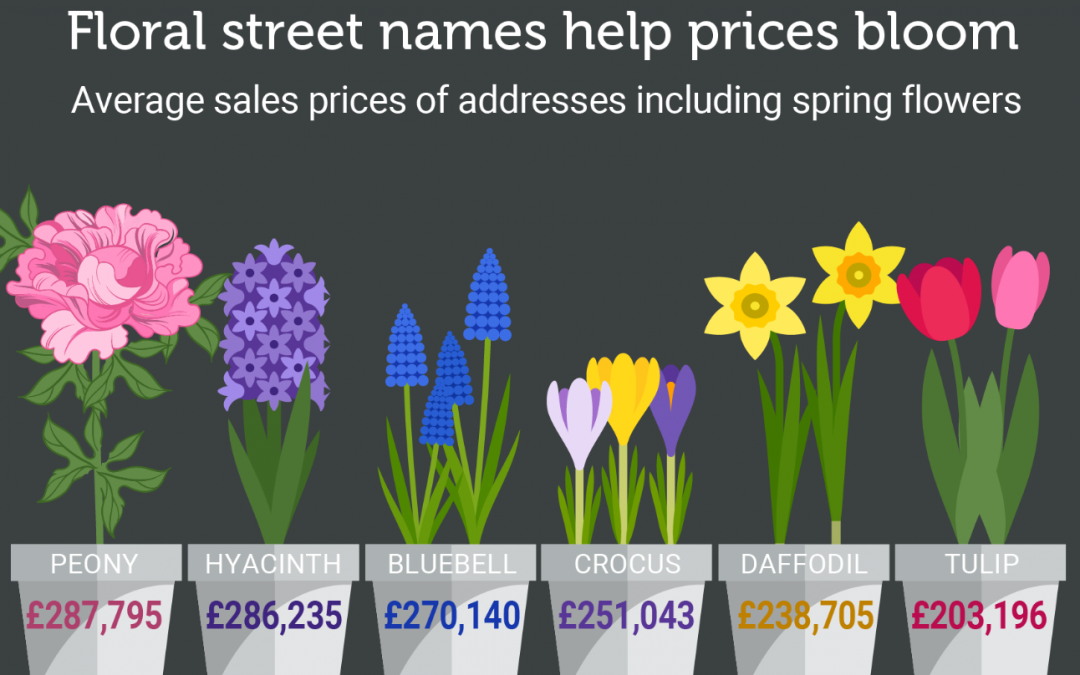 Addresses including spring flowers made up just over 700 home sales in 2017. Those which included Peony or Hyacinth attracted the highest sales prices with Bluebells coming in third place.
Rochills In The Community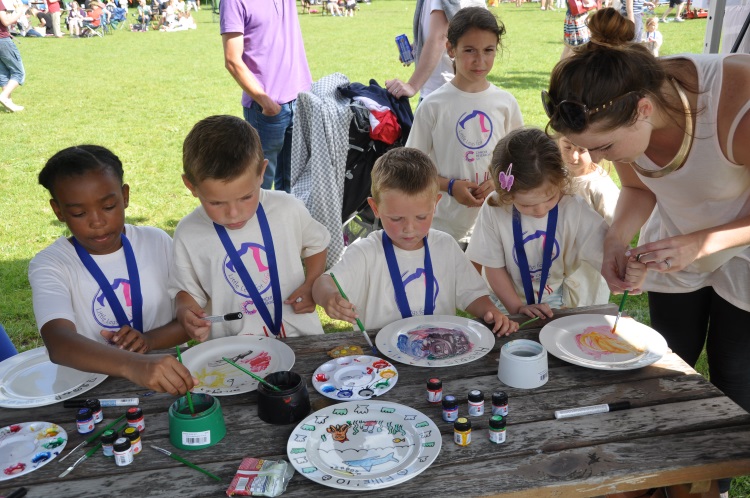 In 2013 and 2014 Rochills were proud sponsors of the Little legs charity event to raise money for Cancer Research.  As well as racing,  children were given a plain white plate and asked to paint an image of their own design.  All the plates were then displayed in our ...
"Very Pleased…"
We have been very pleased with the efficiency and professional attitude at Rochills. Craig has helped us first time buyers through the whole process. The whole team was always polite and helpful. Really felt Rochills were on our side. Made the whole process relatively stress free. Thank you so much. Very Happy!!
Nathan and Jo Targett
"Grateful For Your Help…"
Many thanks for all your efforts on this rather marathon transaction. You have been a great help and have truly deserved to earn this one. Expensive for me but well deserved by you… Grateful for your help on this one.
Shiv Khazanchi
"Thanks for your help and support…"
Apart from our mortgage lender, everything else has gone fantastically smoothly with very little stress! Thanks to Laura and Craig at Rochills for their help and support through the process.
Richard Redbrook
"Great Experience…"
Great experience and very helpful in chasing the solicitors. Thanks to Craig and the team.
Pieter and Lauren De Boisenier