Welcome to our FREE Help and Advice Section
We offer thoughts, tips, observations and advice on buying, selling as well as discussing what is happening in the town's property market itself, to looking at specific streets or housing estates. At other times, we will post what we consider decent buy to let deals. The deals will be on the market in Walton on Thames and surrounding areas. I like to look at the whole of market and give you, what I consider the best investment opportunities.
So what's the scoop in KT12? We've used data from ResiAnalytics which uses affordability measures to calculate the average age of first-time buyers in the local market. The data shows that the average…
read more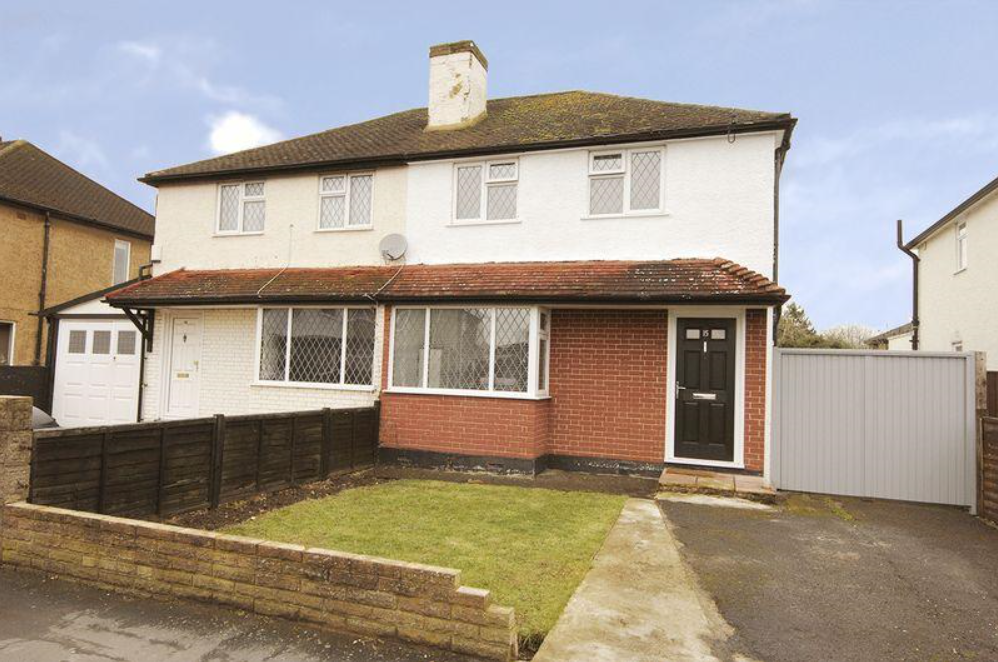 This three bedroom semi detached house is located a moments walk from Walton Town Centre. This property has been modernised superbly by the current owners within the last few years and is currently let out. Tenants in this part of Walton benefit from good access to...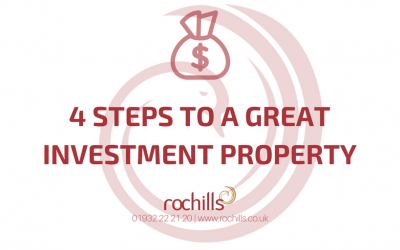 Firstly, it is important you select a property that offers capital growth. So, select a property where you expect prices to rise, furthermore it is useful to add value.The key however, is to buy at the right price. Seek advice from an experienced agent and do you own...
read more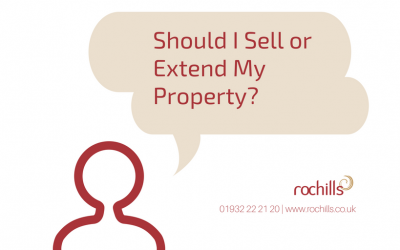 Ultimately, it is a personal choice, however it is up to us as Estate Agents, who are commercially aware, to advise clients based on understanding their reasons for moving. Your agent should ask...
read more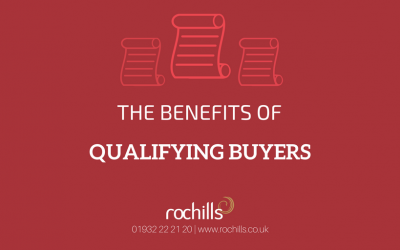 The aim is to avoid fall through for clients and to maximise the success of every sale, first time round. This process is something that not a lot of agents are calling common practice and yet it is...
read more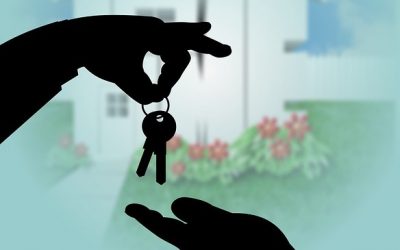 Walton on Thames and Hersham Landlords and Tenants: What does the Tenant Fee Banning order mean for you? Tenant Fees set to banned within 12 to 18 months Rents due to rise as those fees passed to Landlords Landlords won't be worse off – and neither will tenants...
read more

An update on the new housing estate in the planning stages for Hersham.
read more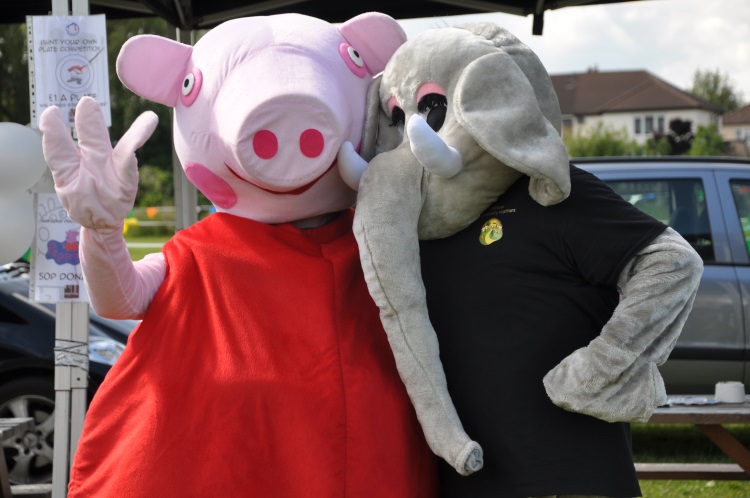 In 2013 and 2014 Rochills were proud sponsors of the Little legs charity event.  We held a Peppa Pig themed day where our staff got into character to entertain the children as they raced and put their artistic designs on plates to raise money for Cancer...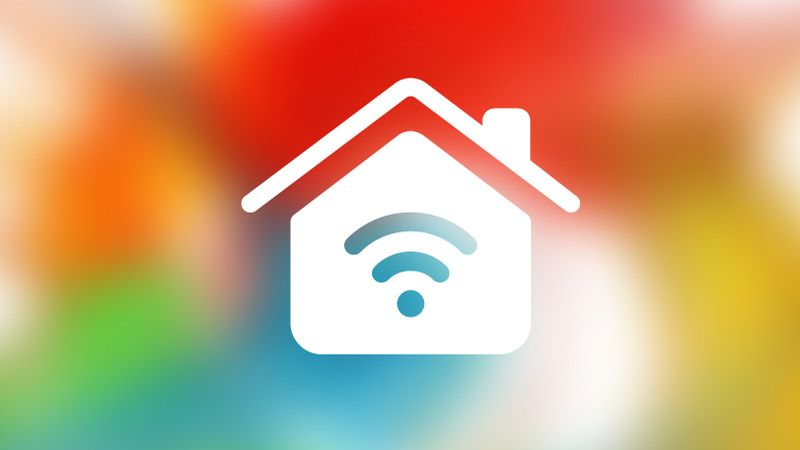 Is Broadband Speed A New Priority For Home Buyers? The advent of broadband has dramatically altered our expectations about what we can do from the comfort of our own home. The ability to buy groceries, order a new dress, stream HD movies, make video calls and download...
Rochills In The Community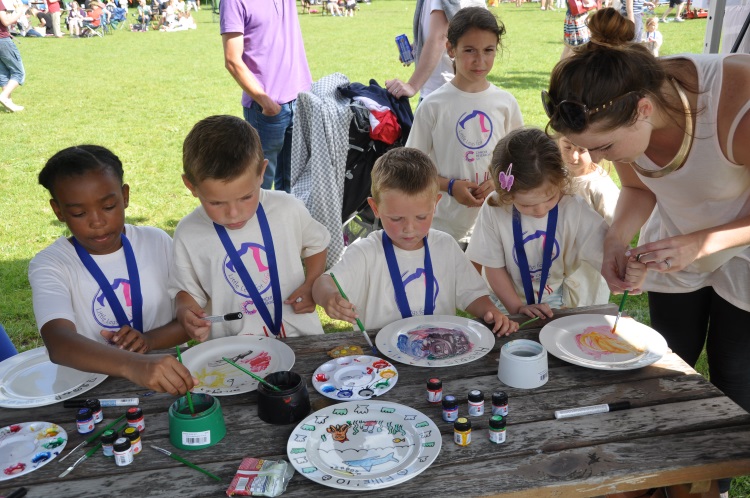 In 2013 and 2014 Rochills were proud sponsors of the Little legs charity event to raise money for Cancer Research.  As well as racing,  children were given a plain white plate and asked to paint an image of their own design.  All the plates were then displayed in our ...