We are always on the lookout for land across London and the Home Counties with development opportunities. If you own any plots that have potential to be developed, get in touch with our Land and New Homes Manager, Daniel Wallan
Delivering Value for your Land
Being a land or property owner, you will already be aware that you have ownership of a valuable asset.
However, are you aware of all the options to you and how to best monetize the site? Did you know that there are many lucrative options open to you that are often overlooked?
Put simply your land could be worth more than you think. We are specialists in providing landowners with unrivalled information and knowledge, allowing us to introduce you to trusted property buyers and local professionals.
We are experts in assisting landowners to navigate the many pitfalls that can occur when assessing and valuing a site. Plus, we have the experience of dealing with a range of national, regional and local housebuilders. So, if you are thinking of selling, we can often introduce you to a motivated and financially vetted buyer.
We offer a free appraisal of your land so you can find out what potential you may have hidden away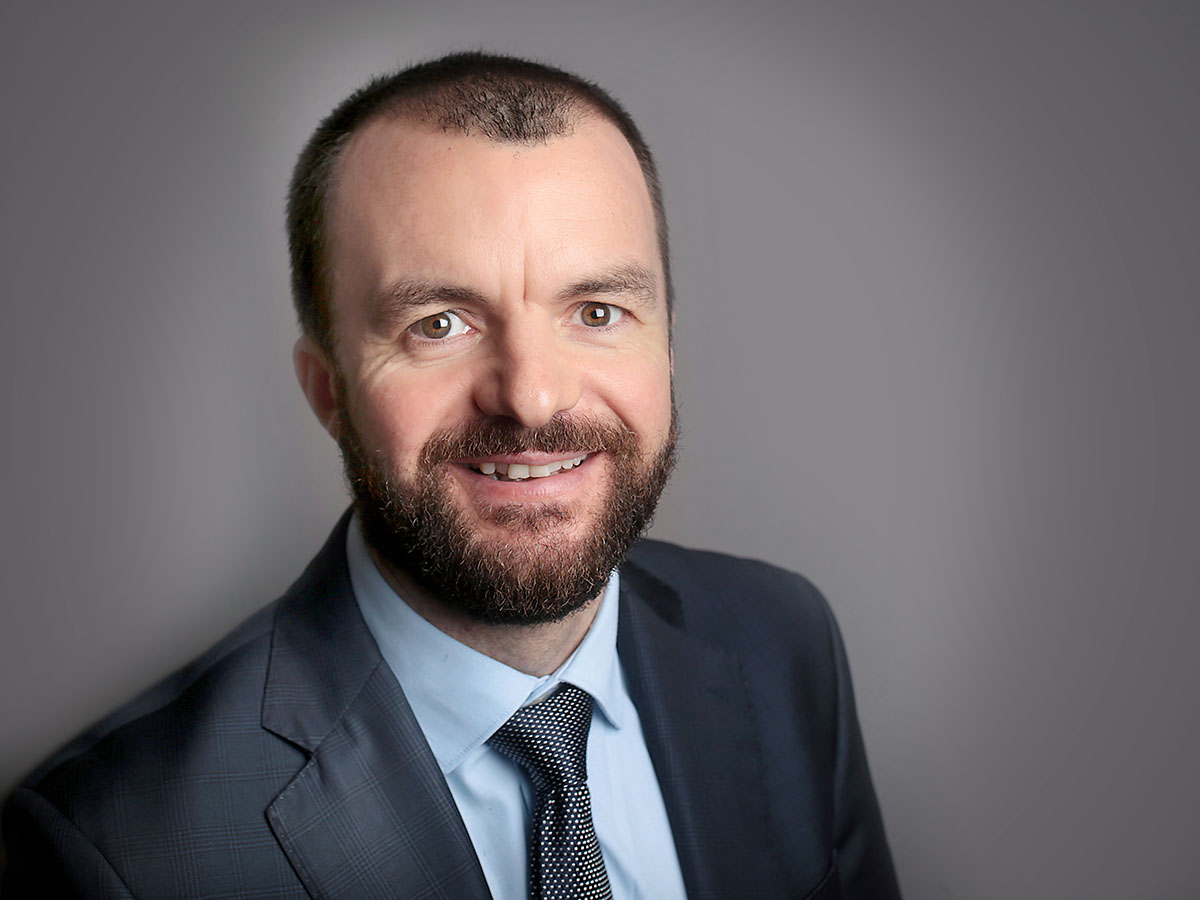 Click or hover over the images below to find out more!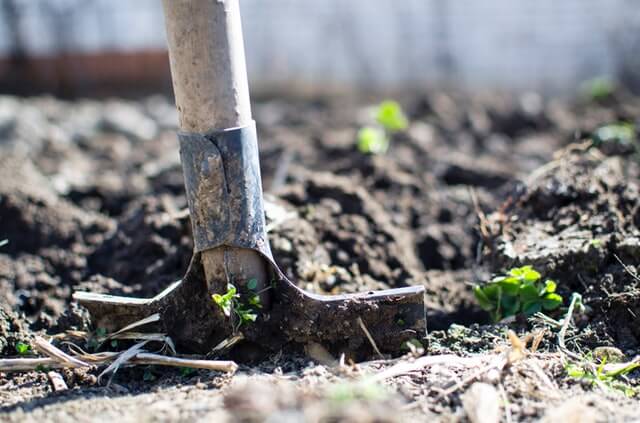 Garden Plot
An unused plot in your garden?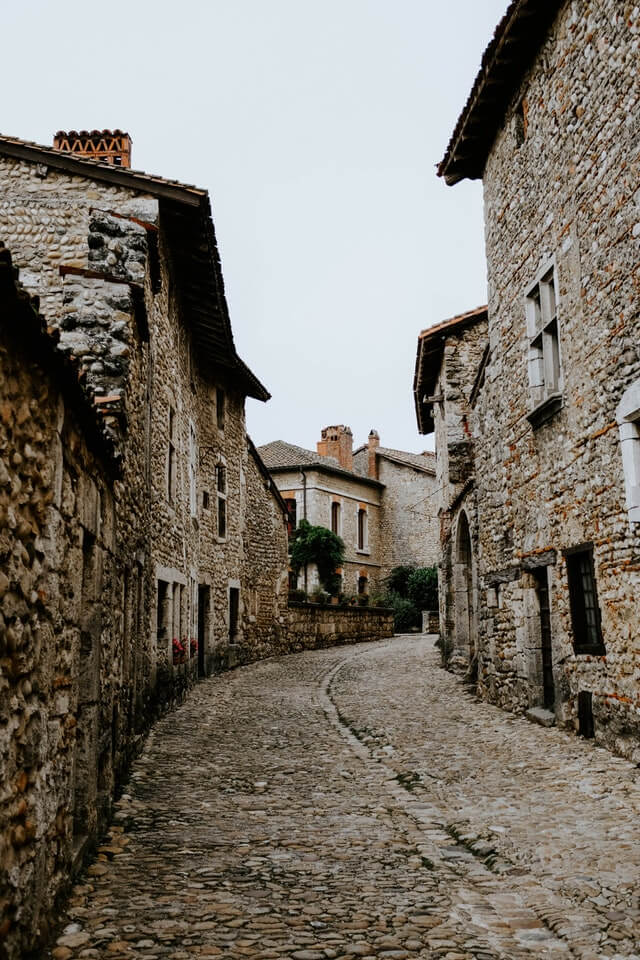 Side Alley
Considered developing into that unused alleyway?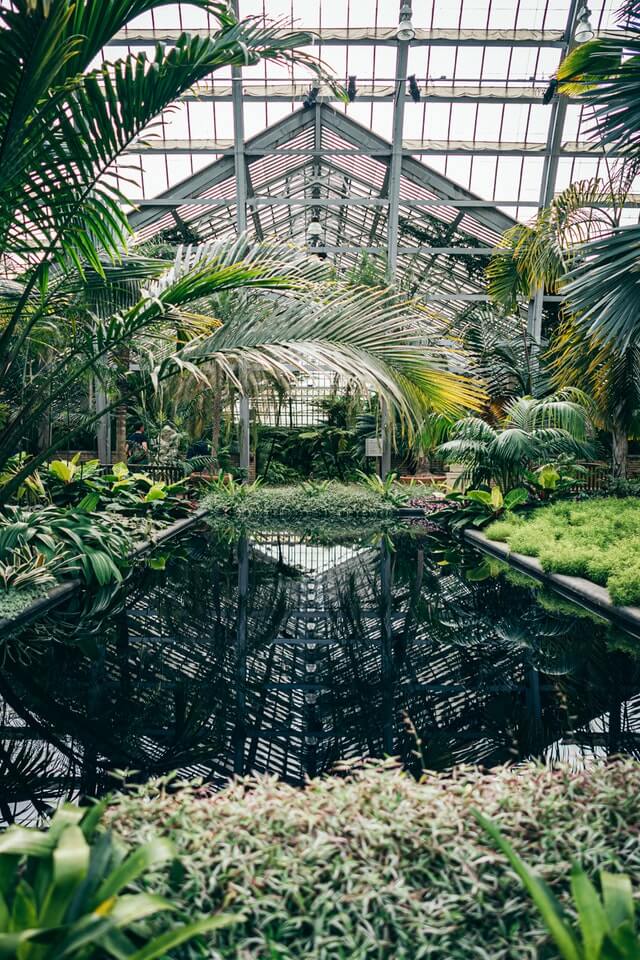 Agricultural Buildings
Many redundant agricultural buildings are viable for conversion into residential homes. With or without planning permission.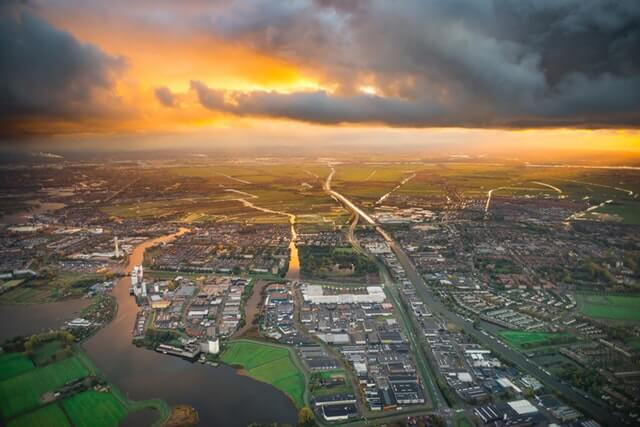 Strategic Land
We are seeking sites with potential for residential development, of 5–50 acres, with the opportunity to maximise value for the landowner by obtaining planning consent.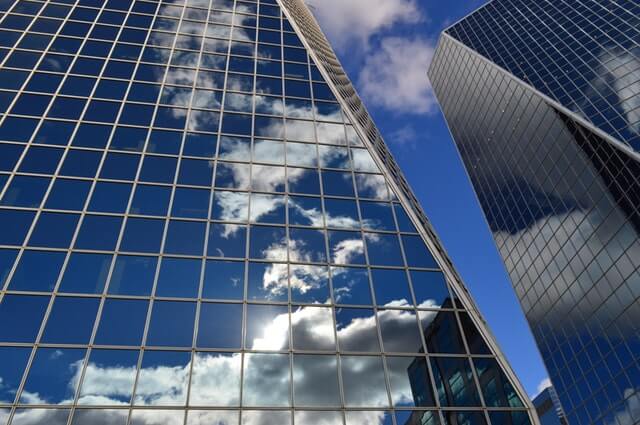 Commercial Property
Whether it's a Pub, factories, office blocks, garages or other commercial property we have interested developers looking for these opportunities.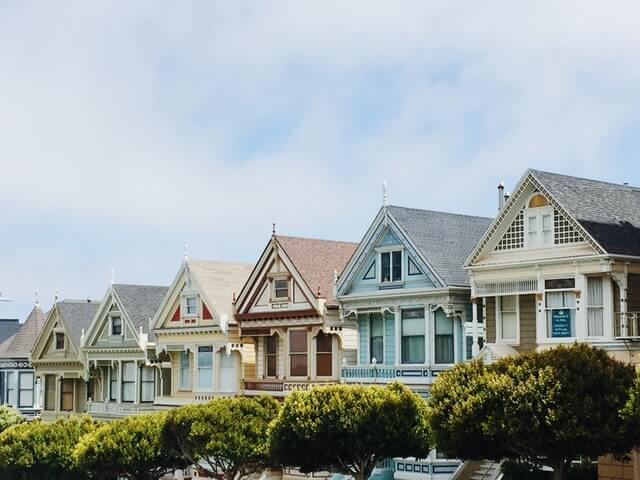 Adjoining Plots
When several owners are involved, we are more than happy to advise groups of owners on obtaining a successful jointly agreed outcome.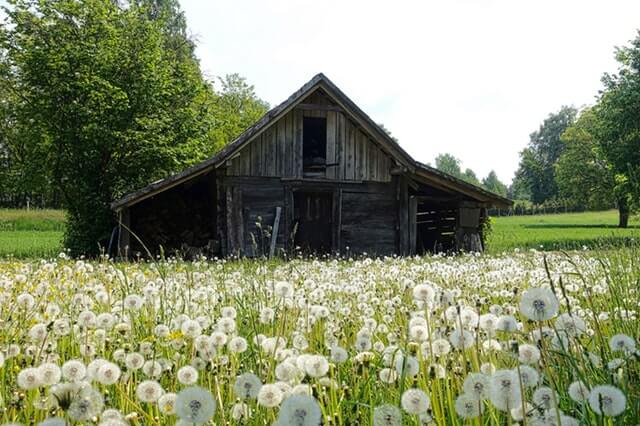 Crumbling Sheds
Tired of rotting wood and spider webs?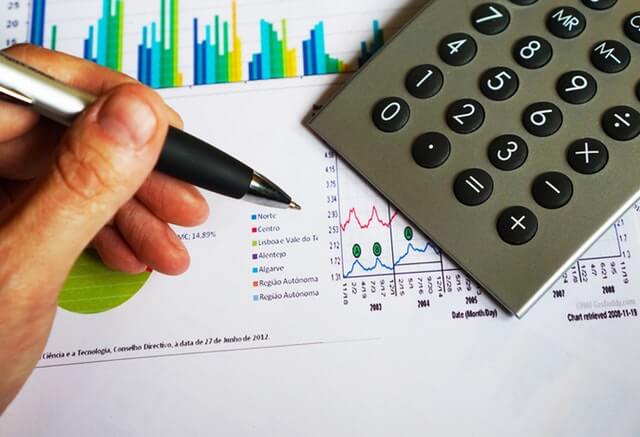 Worth a valuation!
Property or Land with planning refused or granted: both scenarios are worth a valuation.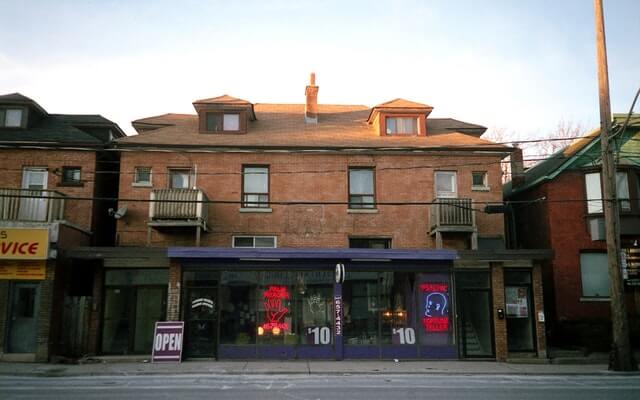 Commercial Premises
With the majority of public houses being located in built up areas, residential applications for planning are often supported in principle.
'
Development Consultancy Services
We provide on the ground insight and advice that our clients can convert into profitable results. Speak with us for design advice, tactical guidance on key regeneration projects or press our team on anything from option valuations and scheme optimization. We will ensure you
are getting the housing mix right for that specific location. Understanding the requirements of our clients and delivering value drives our business. We will tailor our advice to your specific requirements, allowing you to maximize the value of your asset.
Speak to us for specific advice and commonly requested services such as::
• Pricing
• Market Research
• Concept Analysis
• Scheme Analysis
• Value Engineering
• New Home Sales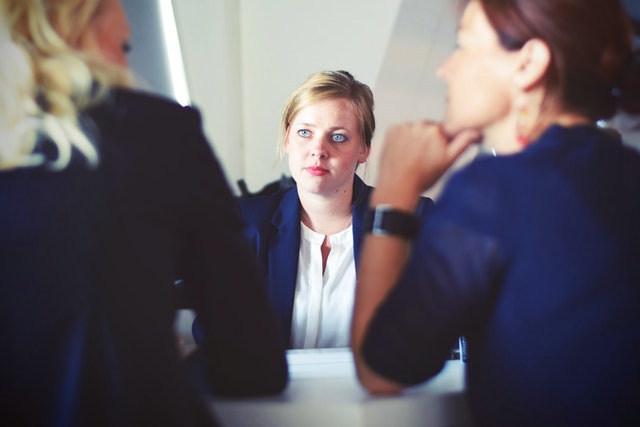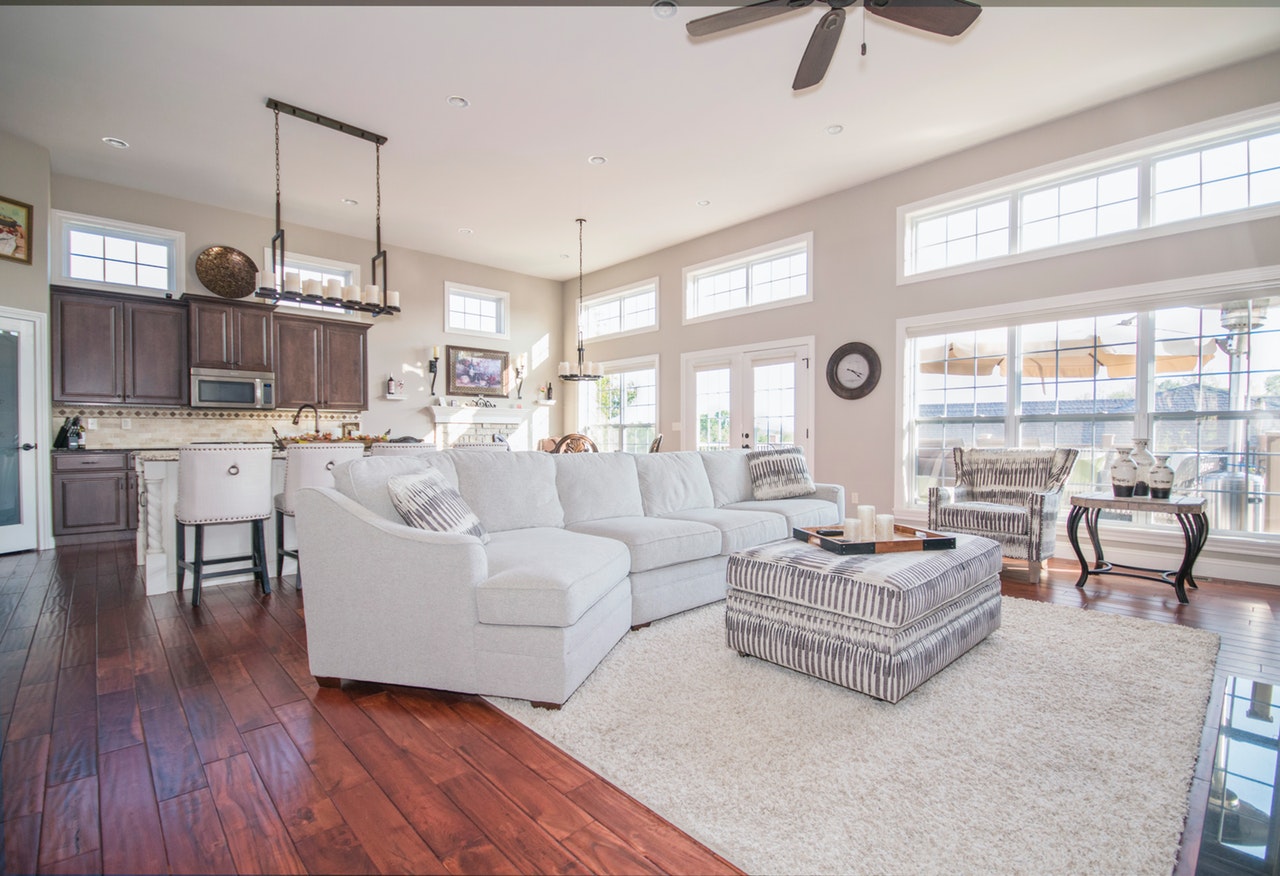 We Take Your Business Seriously
We are proud to have made a positive impact in the Land and New Homes industry, not only by understanding the needs of housebuilders and landowners. We also offer specialist services that support growth.
We exceed expectations in delivering all the required elements for the successful launch of a development. Our team has the expertise and commitment to fully support the project for its duration. We have a great deal of experience in overseeing the sales operations for our clients. You can rely on our staff to represent your company professionally and to uphold your best interest.
We are always on your side
We have worked alongside many of the UK's leading property developers and understand the finer details of working with premium developments. We recognize that a cohesive approach from both a sales and lettings prospective can produce short and long-term gains.
With us in your team, you can achieve unrivalled exposure and enable the development to resonate with an extensive audience. In short, we will help you take your asset to the next level.